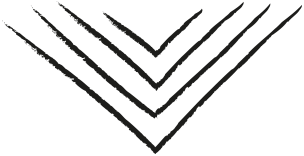 Australia isn't just famous for its many great cafes and restaurants, it's also an absolute paradise for foodies.
I went there for my brother's wedding, but also in order to check out the east coast food scene. During my last few visits, I wasn't that focused on the wide range of special foods, cafés and restaurants Down Under, but this time I was absolutely blown away by having found so many amazing and beautiful food concepts all in one place.
Over here in Austria, being able to name 5 genuinely cool breakfast spots is already an achievement. In Australia, you have anywhere between 20 and 40 per city.
Sydney
Cronulla
And here's a rundown of my one-month trip, along with recommendations for each region and town. My journey started in Sydney, visiting my favourite surrogate family south of the city. The town I stayed in is called Cronulla, is great for surfing and features many amazing little cafes and restaurants. One of my absolute highlights was the 'Heart & Soul' Café, which my sister from another mother Alicia took me to. (Also, check out her page flavors & flowers). The Heart & Soul offers a stunning selection of grain and legume salads and a buffet with warming stews and curries as well as an astonishing and delicious range of gluten-free desserts. I became a firm fan of the hemp seed brownie.
To give you a taster – here are my menu favourites:


Green Goddess Bowl – avocado, spirulina, spinach, banana, protein, coconut water with berries, coconut, muesli


Nearby, there's another adorable restaurant named Iris & Isla, offering what turned out to be one of the best pho soups I have ever had. The familiar, convivial atmosphere is brilliant as well – definitely worth a visit.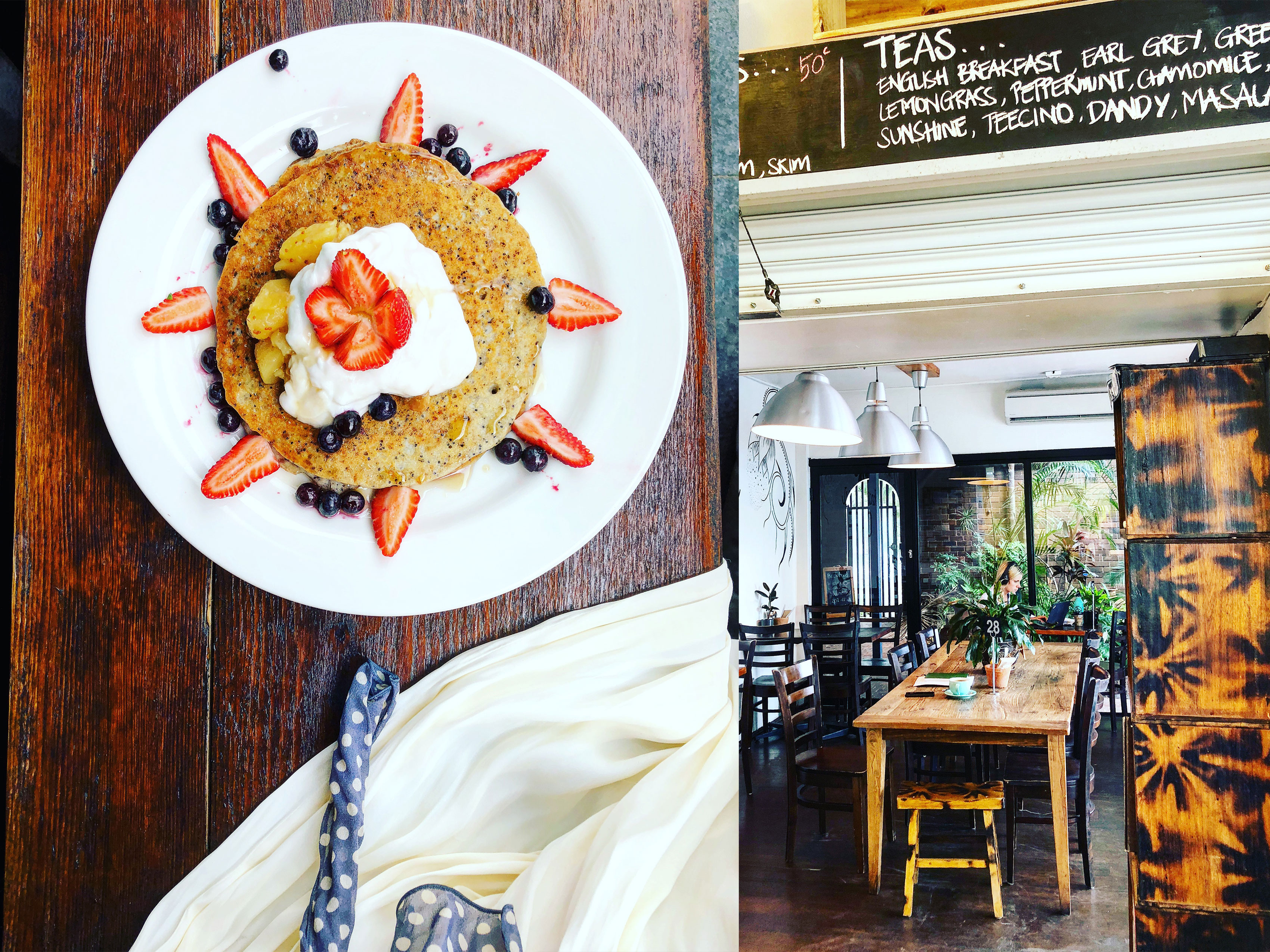 Redfern, Waterloo, Surry Hills, Bondi, Alexandria
A few days later, I visited my dear friend Maddie in downtown Sydney. I met Maddie 2 years ago in Salzburg when she did an internship at Loop and I was teaching a food styling and photography course there. Maddie is an extremely talented illustrator – you HAVE to check out her Instagram account. She lives in Redfern, where she dragged me to an amazing little café called 'Little Evie'. I ordered the sautéed greens salad featuring the following delicious ingredients: roast beetroot, char corn, poached mushrooms, leafy greens, tomato, roasted sweet potato, fermented vegetables, smashed avocado, roasted carrots and nuts & seeds. Yummy, good for you and very very filling.
The following day, Maddie and I enjoyed banana and walnut pancakes with coconut yoghurt at
Hale & Hearty
. They offer a range of fantastic pancake flavours – sweet as well as savoury ones. The only underwhelming bit? The interior decoration was a tad odd.
We spent the afternoon at the Cuckoo Callay in Surry Hills – this street features a huge variety of tiny boutiques and gorgeous cafés and the next morning presented another fast favourite: The Grounds of Alexandria. This place has to be seen to be believed – I have never experienced a food concept that came even close to what these guys are accomplishing – what an experience. The Grounds of Alexandria is enormous and includes a café, restaurant, food stands, a garden centre, a market hall and more. A colourful, fascinating place to be – better introduced with pictures than words. The breakfast menu was of course extraordinary as well and offered very special items: a brekkie burger with polenta chips, turmeric spiced porridge, buckwheat, teff and kefir pancakes and cauliflower, chickpea and almond fritters. Maddie and I spent three whole hours here. This place was one of the best I've seen on the entire trip!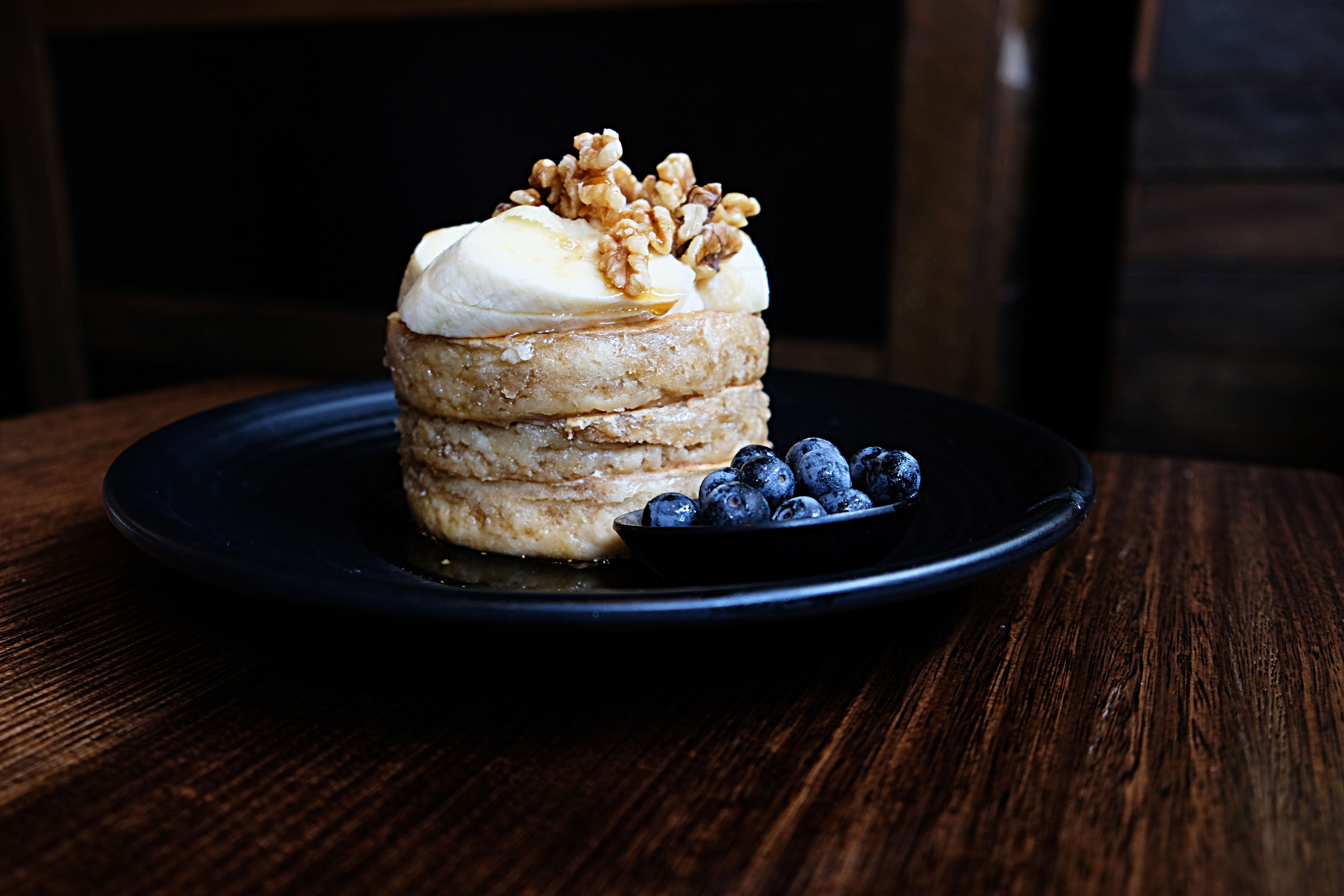 The rest of my stay in Sydney was spent on or near Bondi Beach – once for surfing but mostly in cafes and restaurants.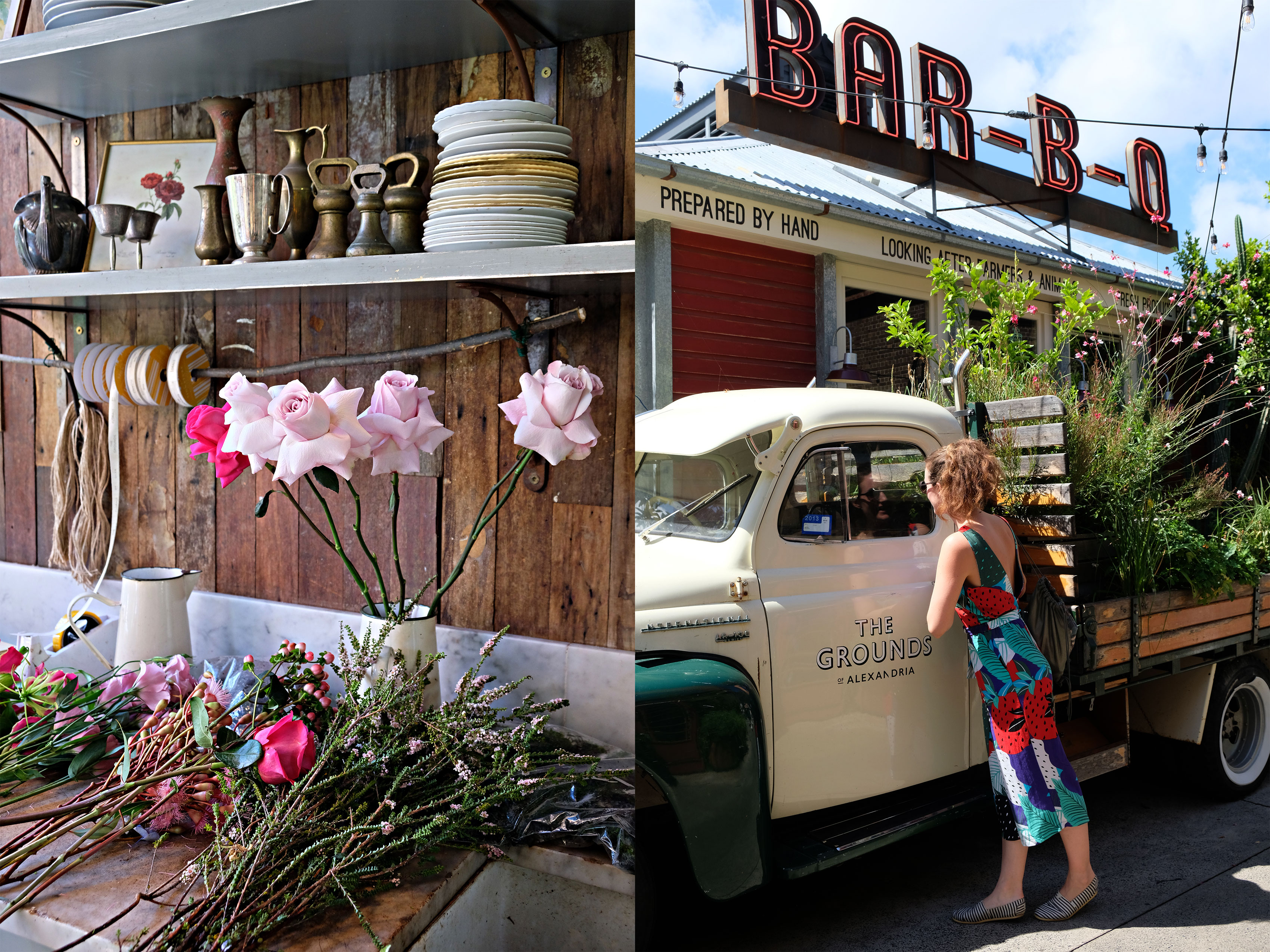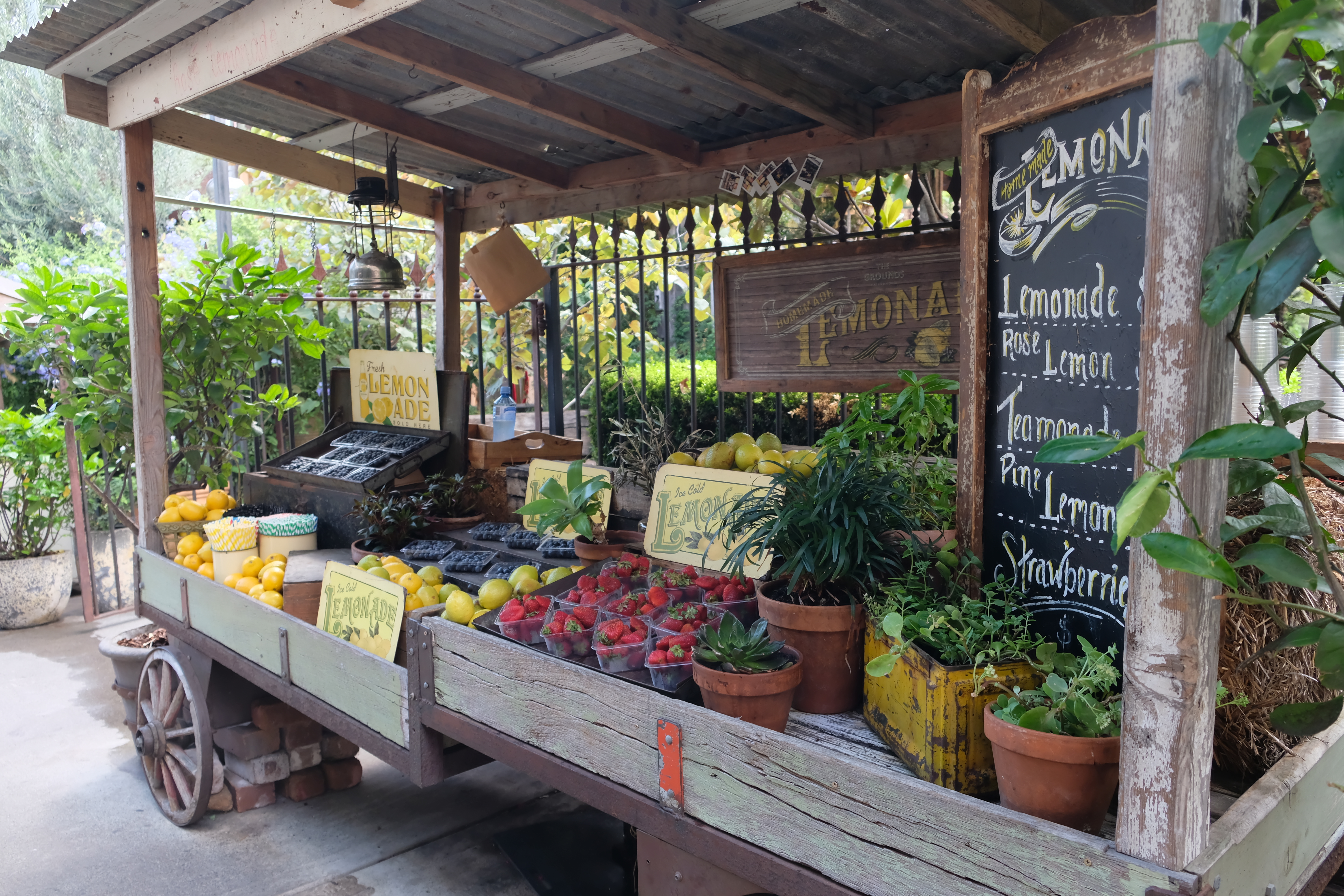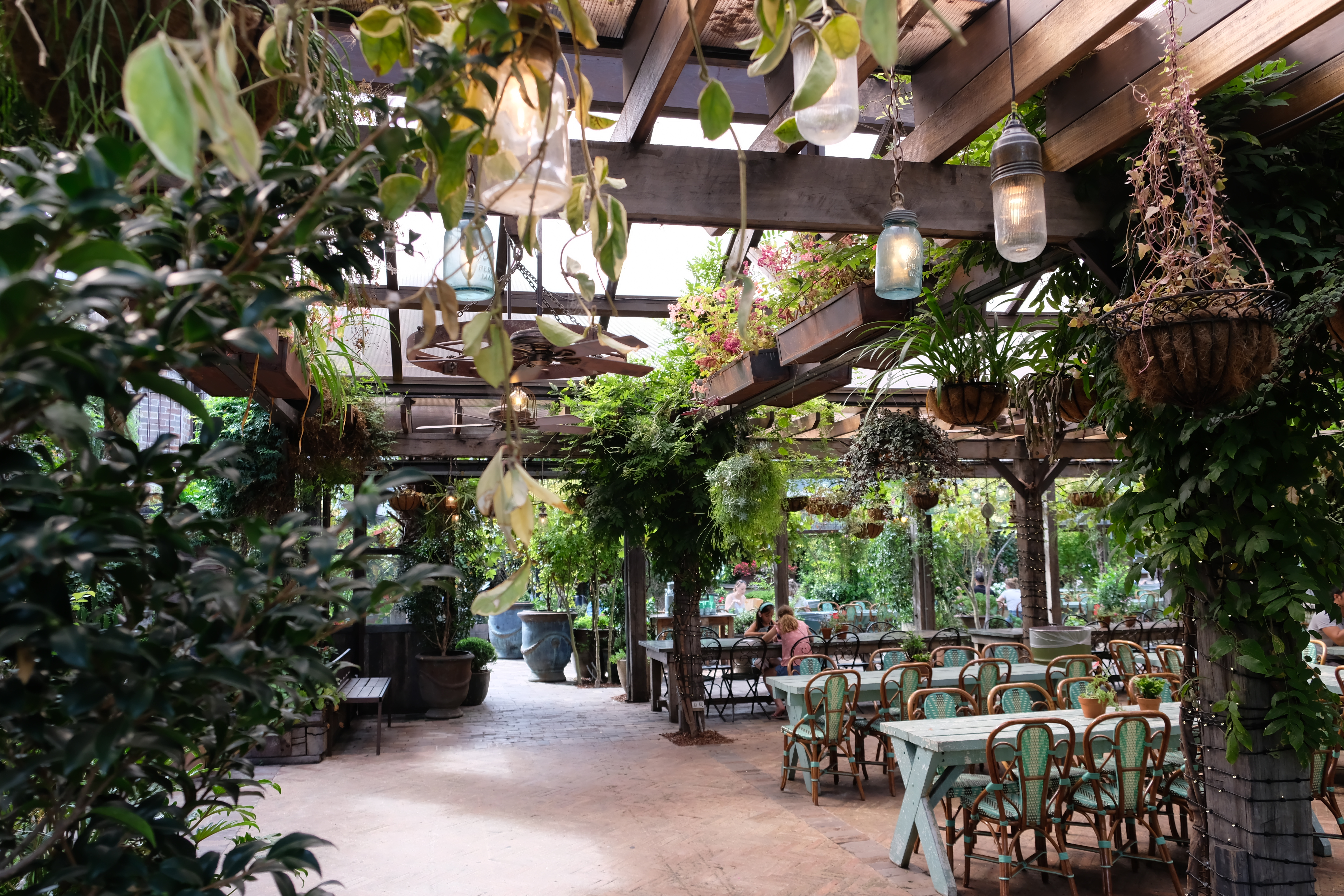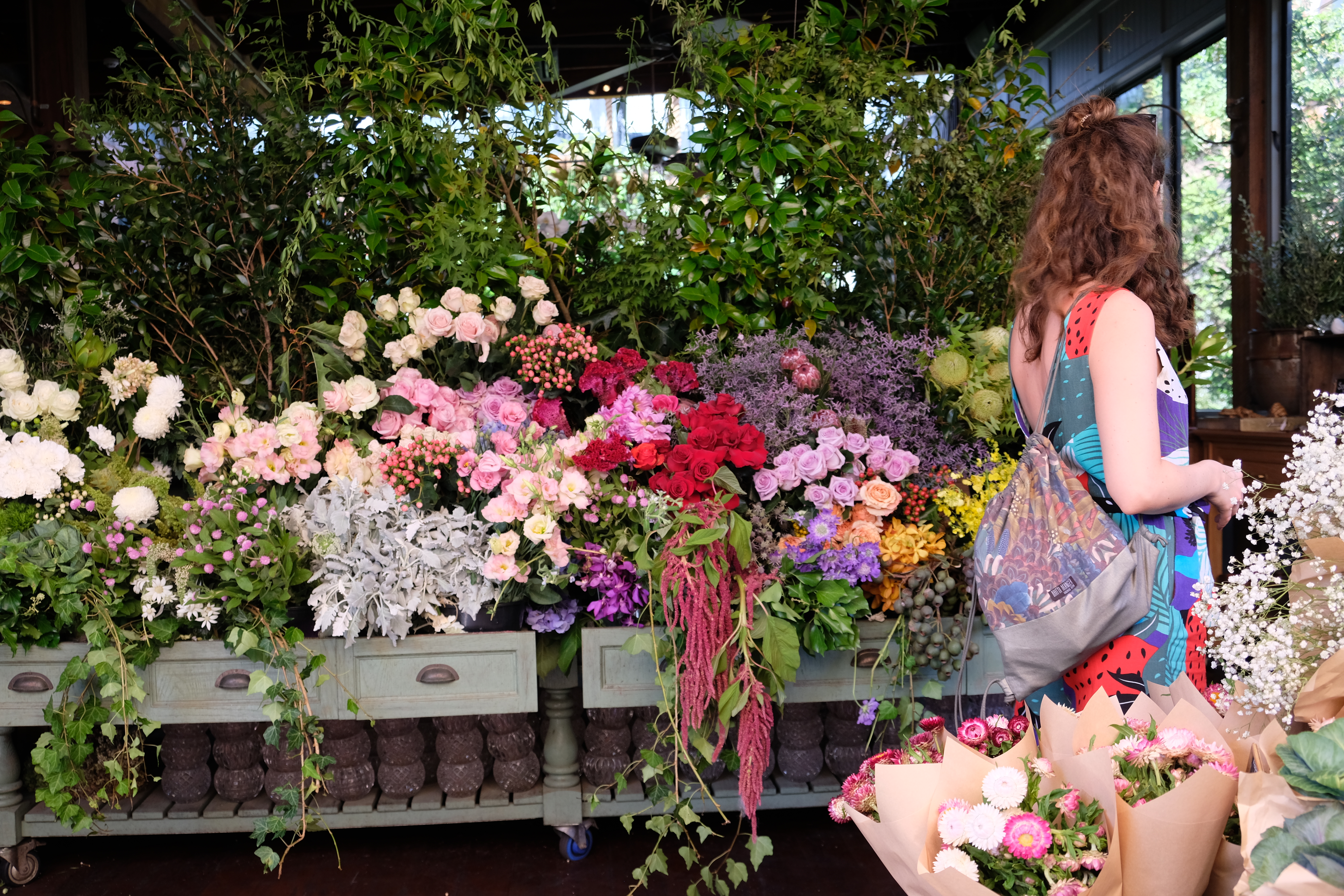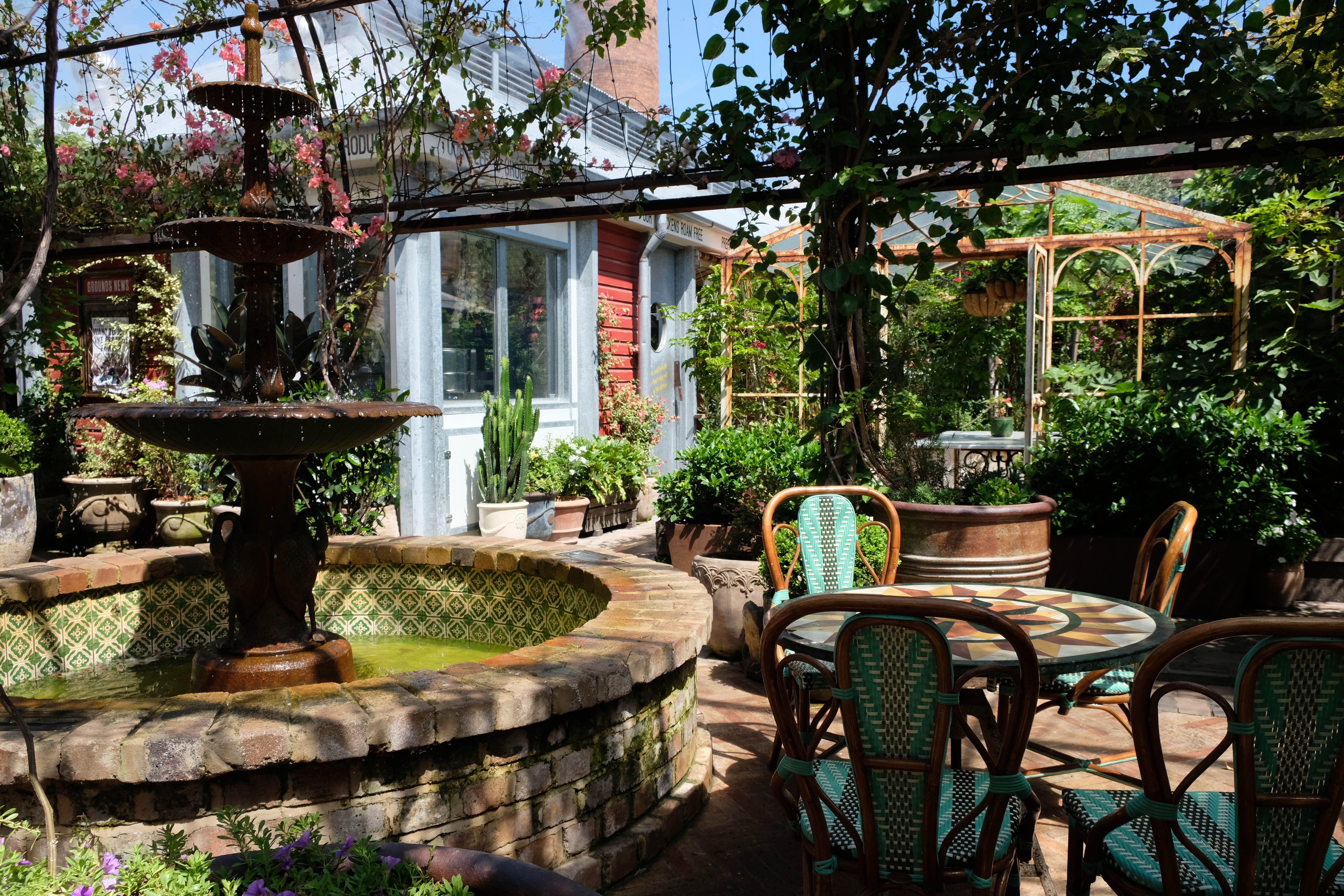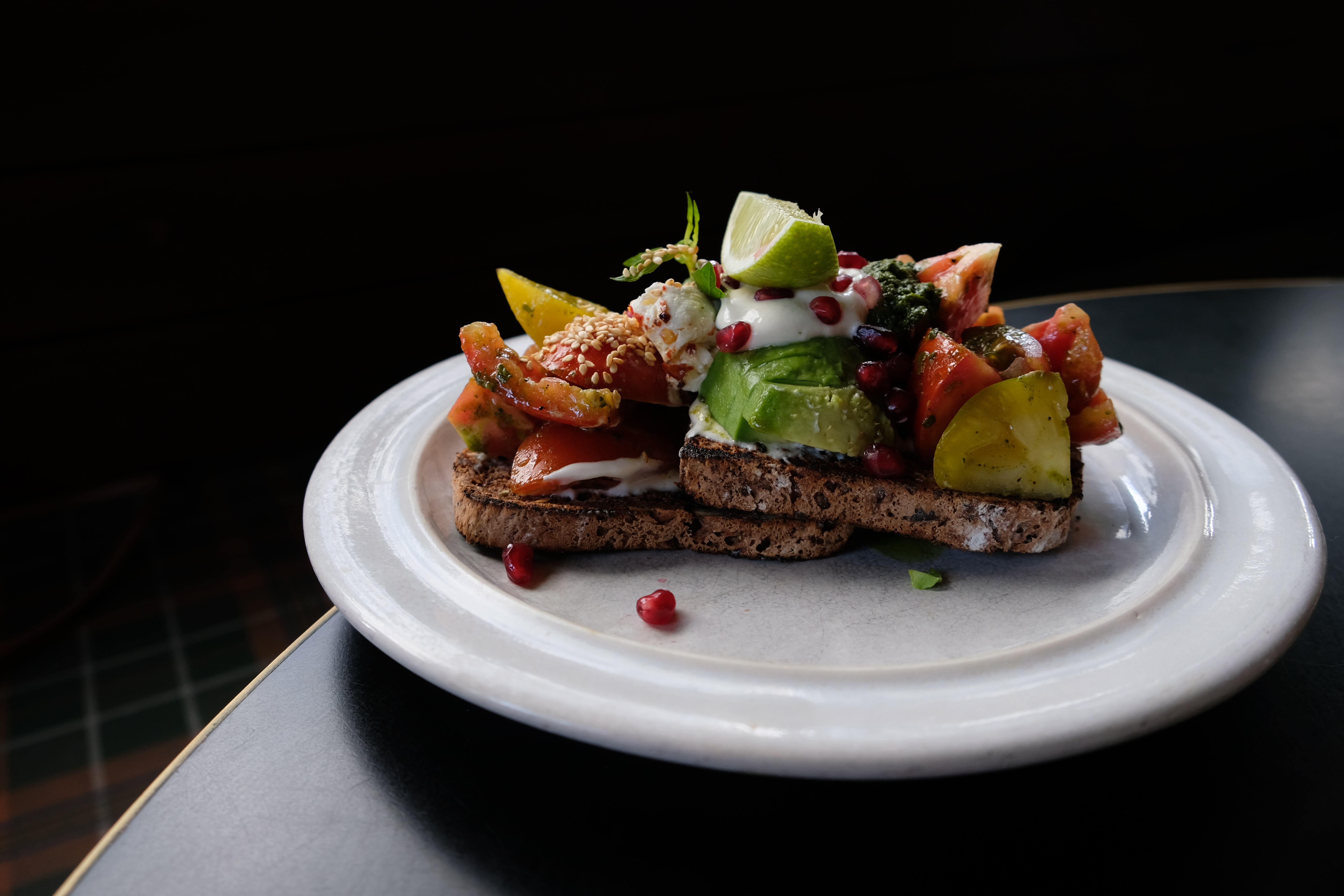 My recommendations are as follows:


Harry's Bondi: ate a delicious ceviche there


Bondi Wholefoods


Speedos Café


Bondi Hardware: beautiful decoration, beautiful food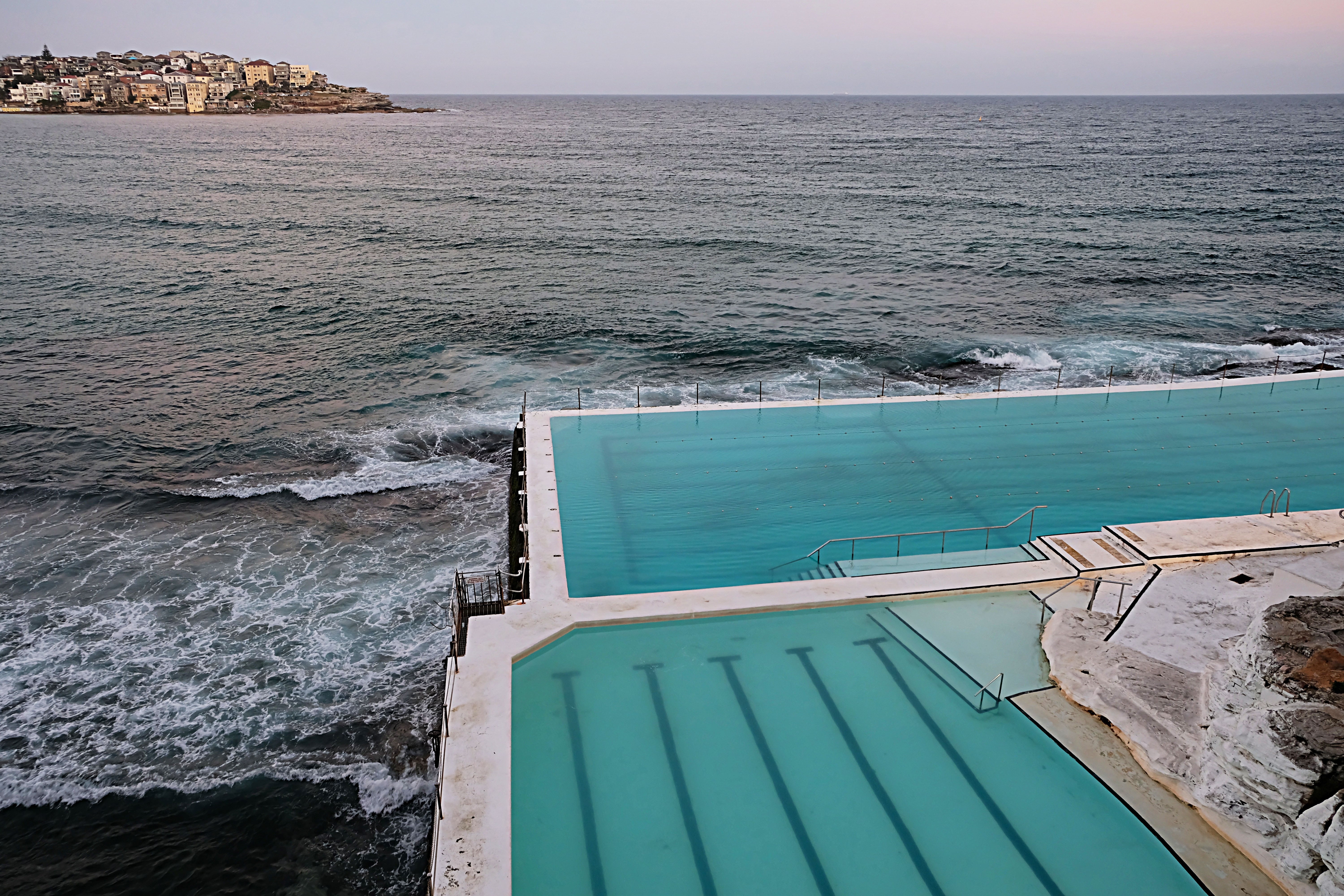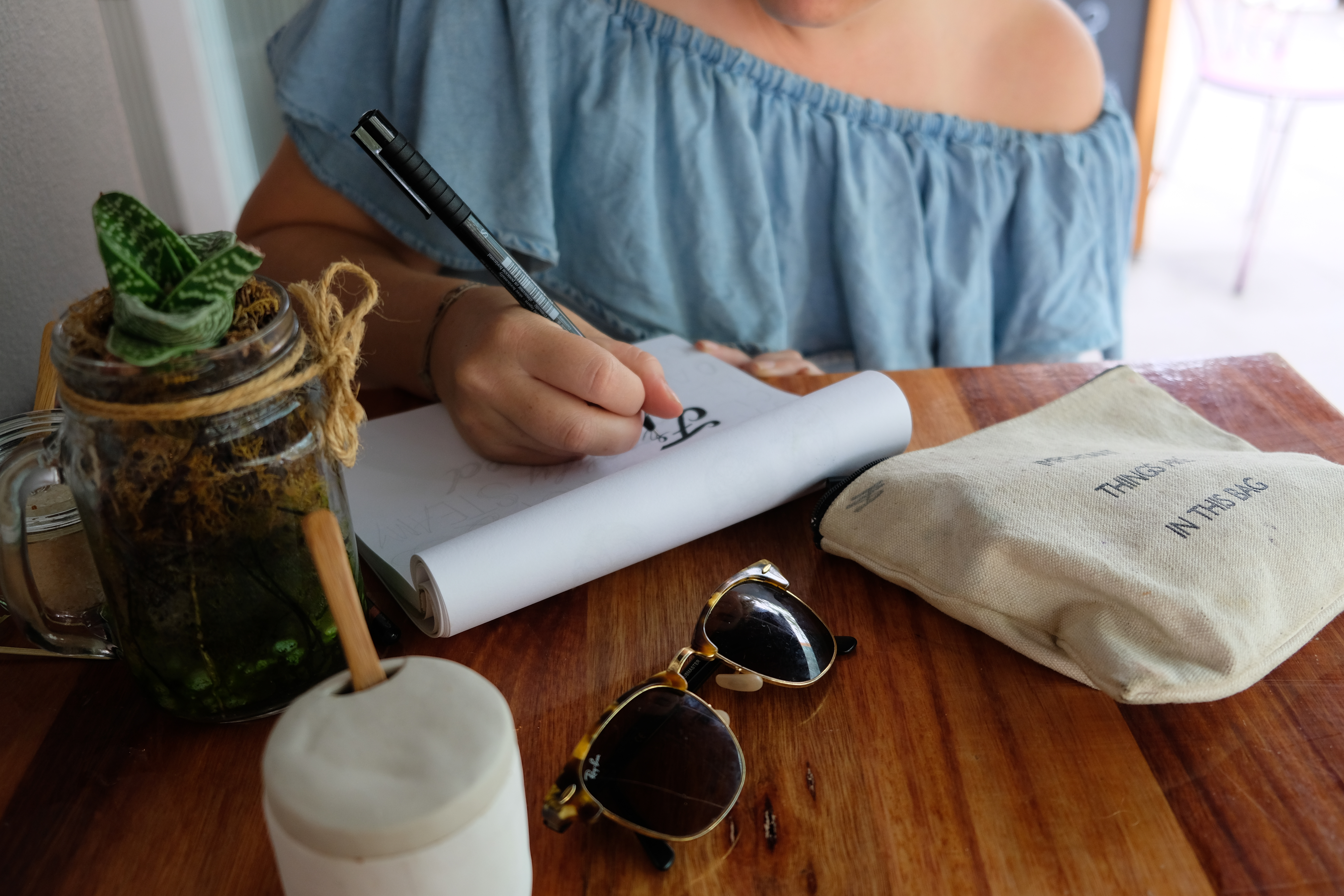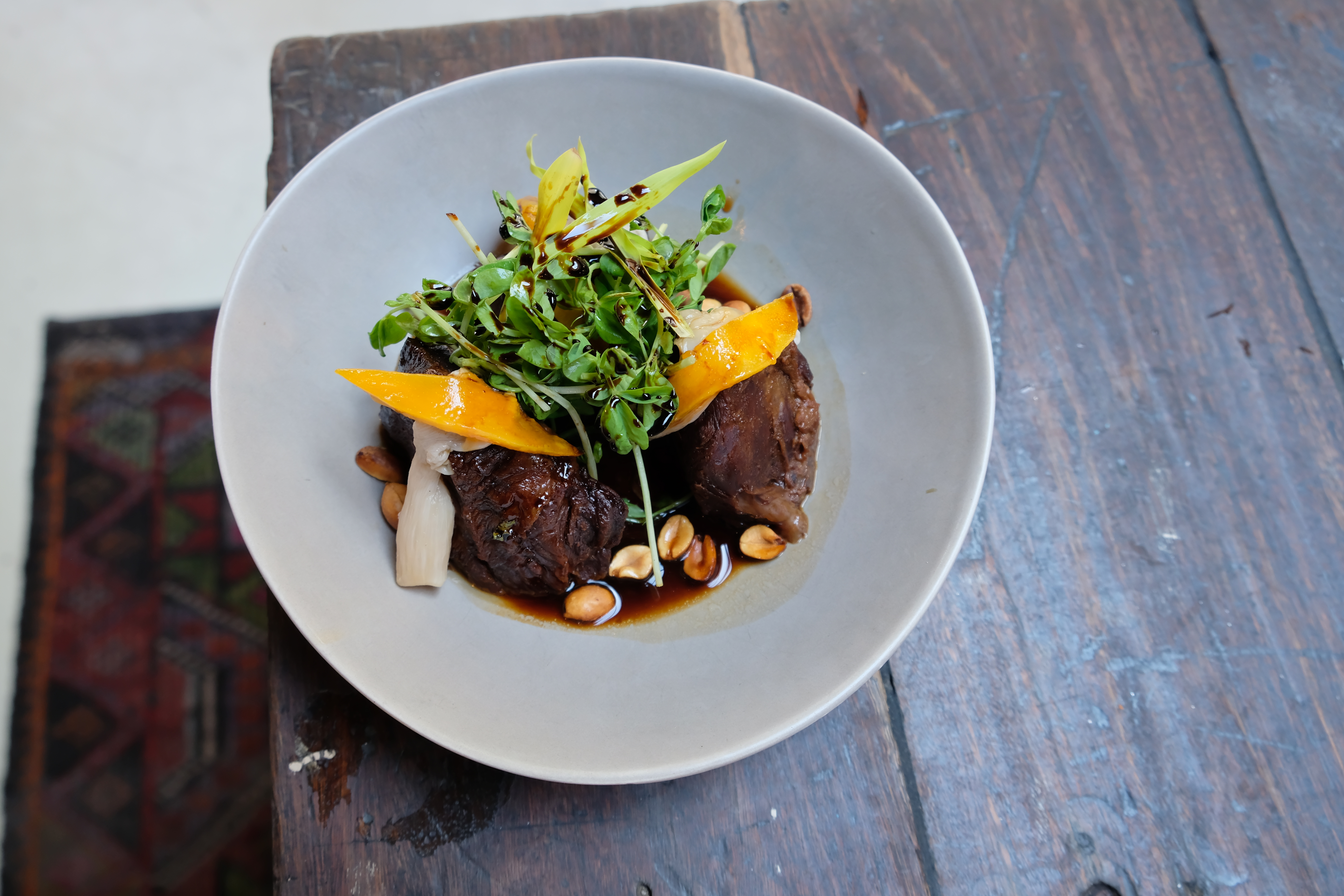 Drinks
There's one thing I noticed – Aussies love fermented drinks like kombucha and kefir. Beetroot lattes and blue spirulina drinks are also popular. But Australia is particularly famous for its coffee culture. Nowhere else can you find such a wide range and dense concentration of cafés. One of the country's most famous exports? The flat white.
A brief list of Sydney's best food hot spots:


Heart and Soul


Iris and Isla


Little Evie


Hale & Hearty


Cuckoo Callay


The Grounds of Alexandria


Harry's Bondi


Four Ate Five


Le Monde Café


Brewtown Newtown


The Boathouse (Manly & Palm Beach)


The Farm Wholefoods


Coogee Pavillon


Harry's Bondi


Bondi Wholefoods


Speedos Café


Melbourne & The Great Ocean Road
My journey continued to Melbourne where I spent 3 full days. Sydney and Melbourne are both beautiful but very different. Sydney is more flashy but most people who have visited Melbourne adore it. It is a little more European and also an absolute foodie's paradise. Melbourne reminded me a little of San Francisco, particularly around the
Fitzgerald Street
area.
This is where I had a ton of inspiring and beautiful experiences. If you're planning on visiting this neck of the woods, allow at least an entire day. There are so many cool shops and cafés, you'll want to hang around. I particularly loved 'The Industry Beans' and the '
Grub Food Van
'.
The Industry Beans
serves breakfast at your average Australian price (which is still pretty expensive), but
the way the dishes are presented
is what I would call sophistication meets art. And they
taste great
. For me,
presentation as well as a genius mix of different textures are essential
and this place manages all of it in spades:
Zucchini ribbons, enoki mushrooms, charcoal and cauliflower panna cotta, artichoke crisps, coffee corn bread crumbly, almond couscous and pea puree. I was especially impressed with the salty panna cotta variation featuring some cauliflower and charcoal.
Ideas and recipe creations like these represent true artistry in the kitchen!
The 'Grub Food Van' is a colourful oasis of wellbeing. I almost felt like a New Age hippie. Unfortunately I was already very full, so I didn't eat, but I very much enjoyed the atmosphere and had a glass of rosé instead.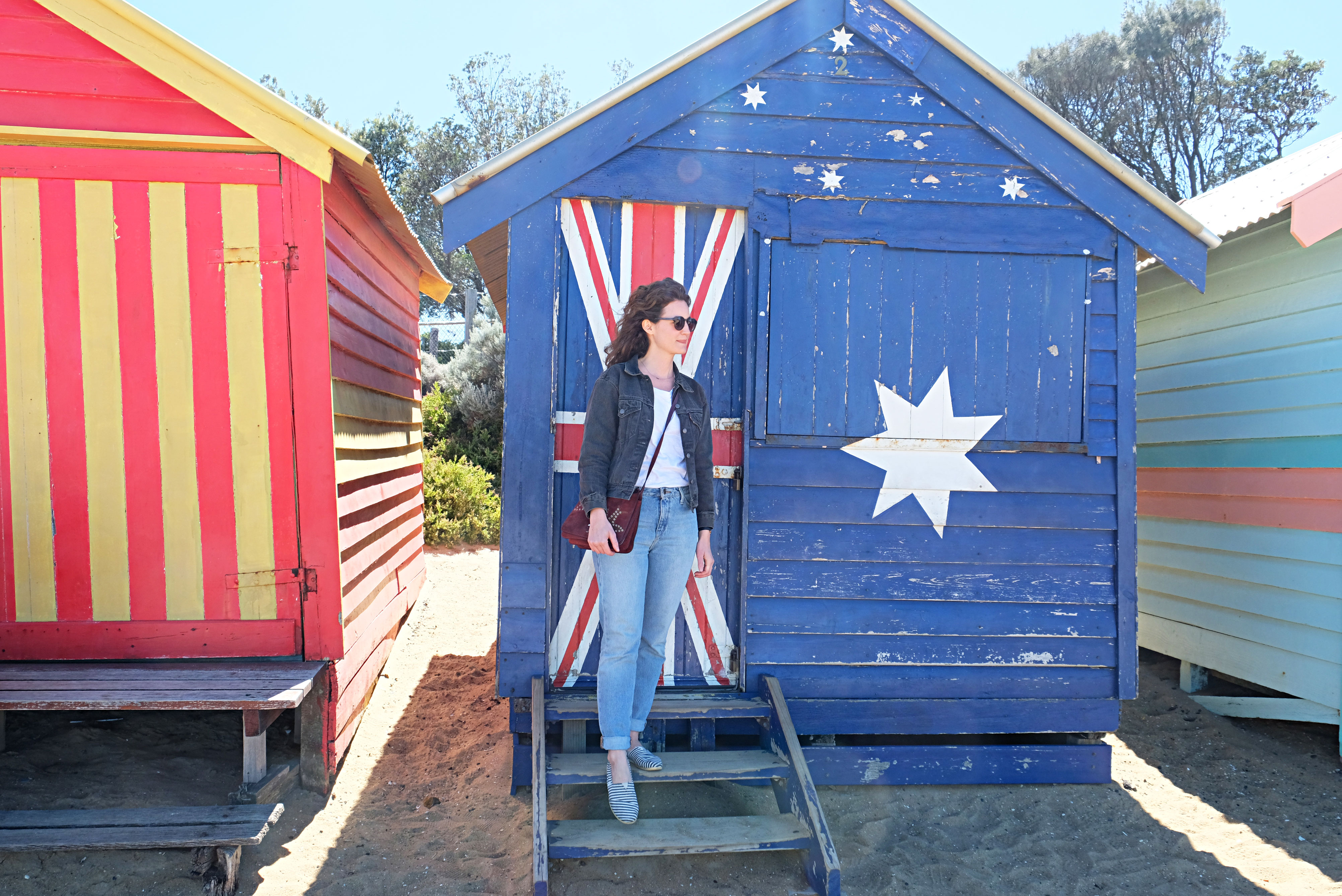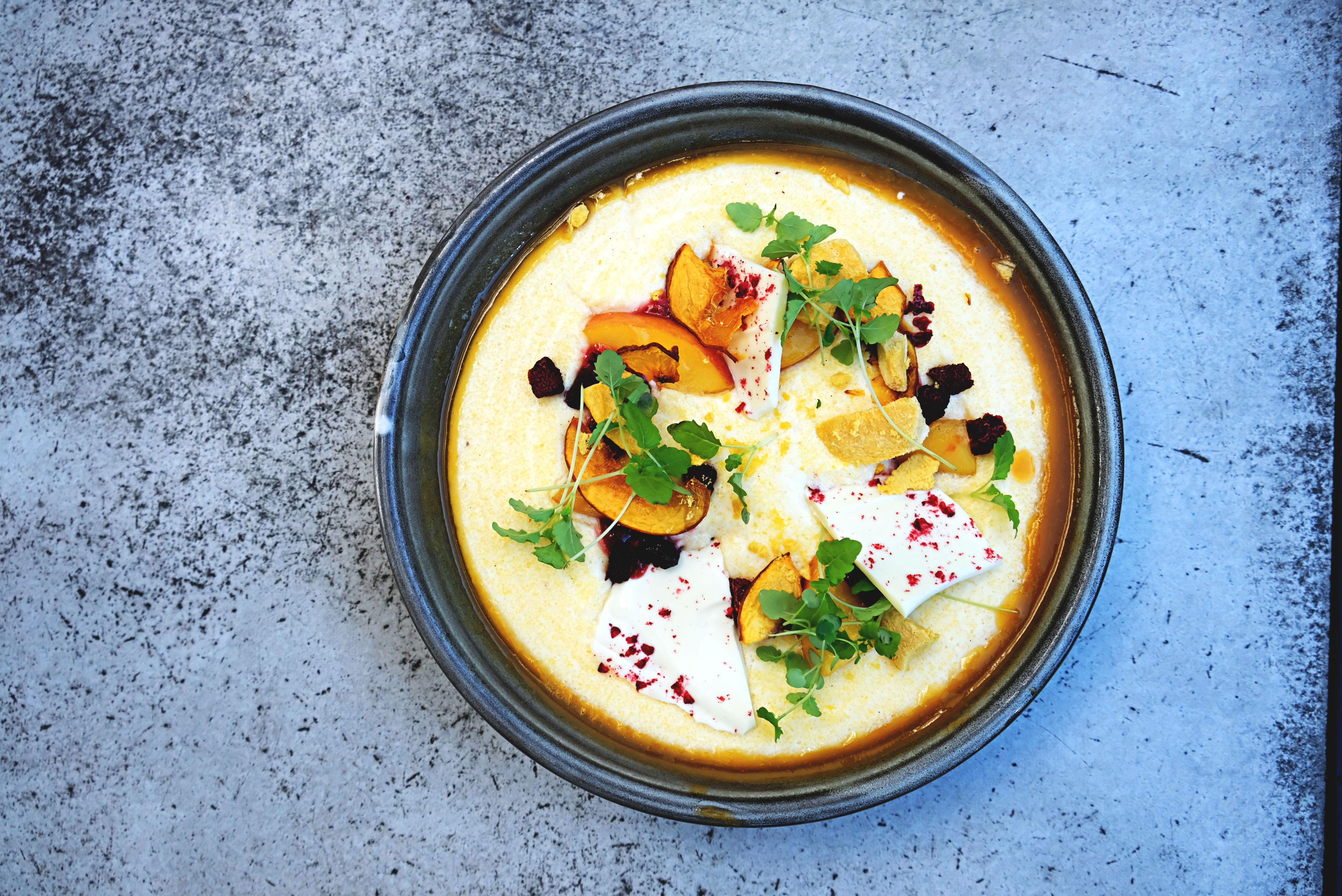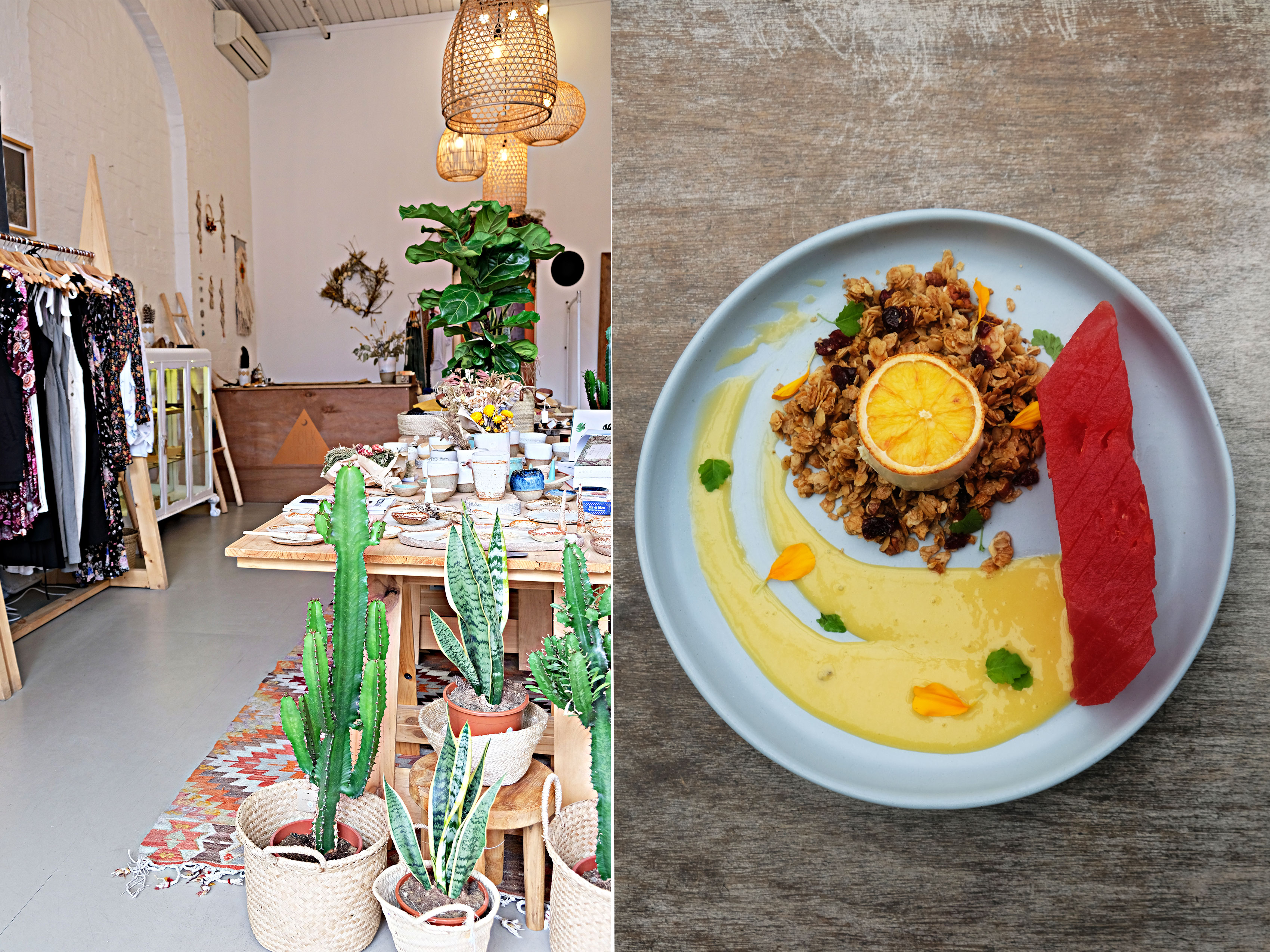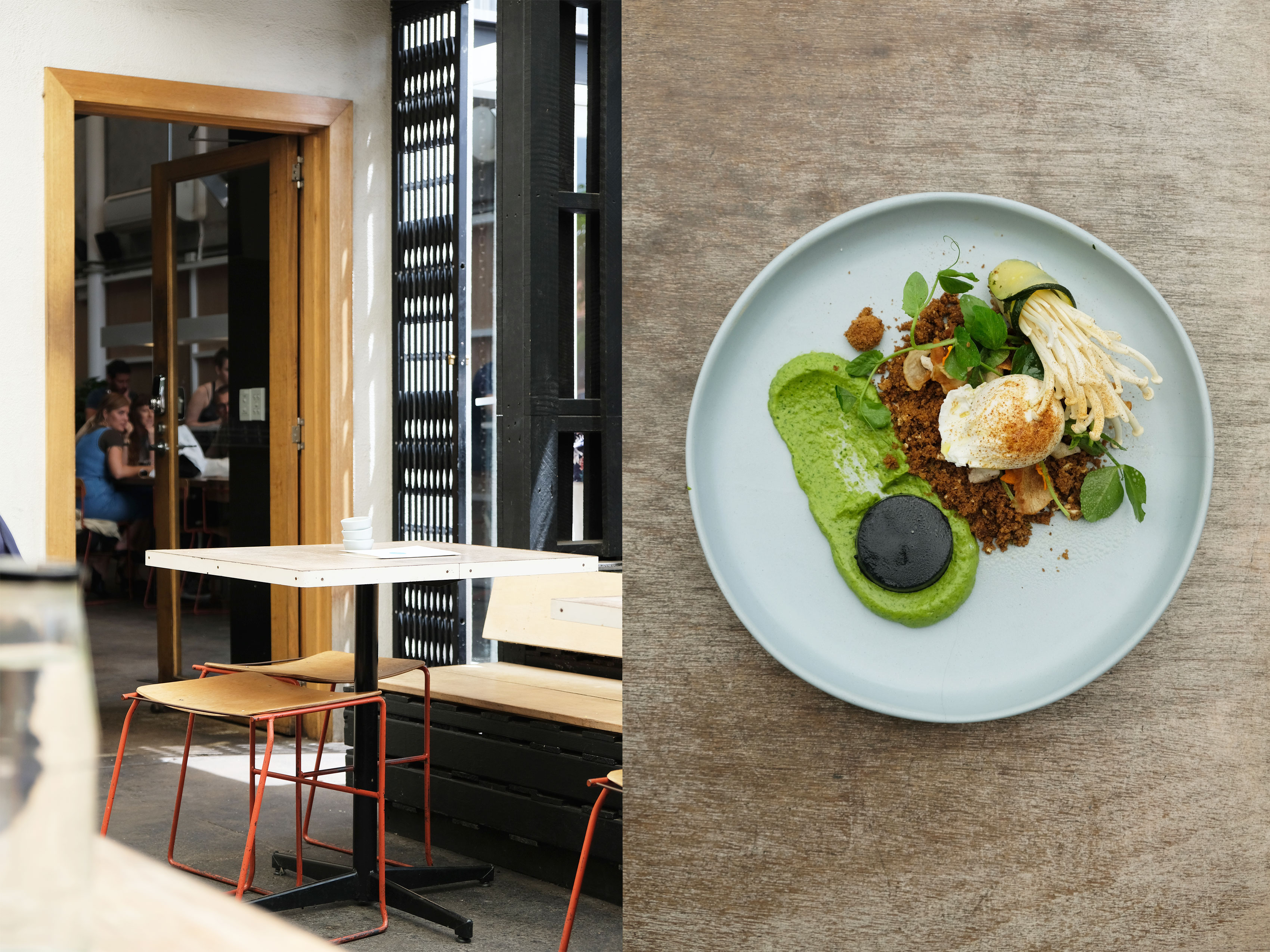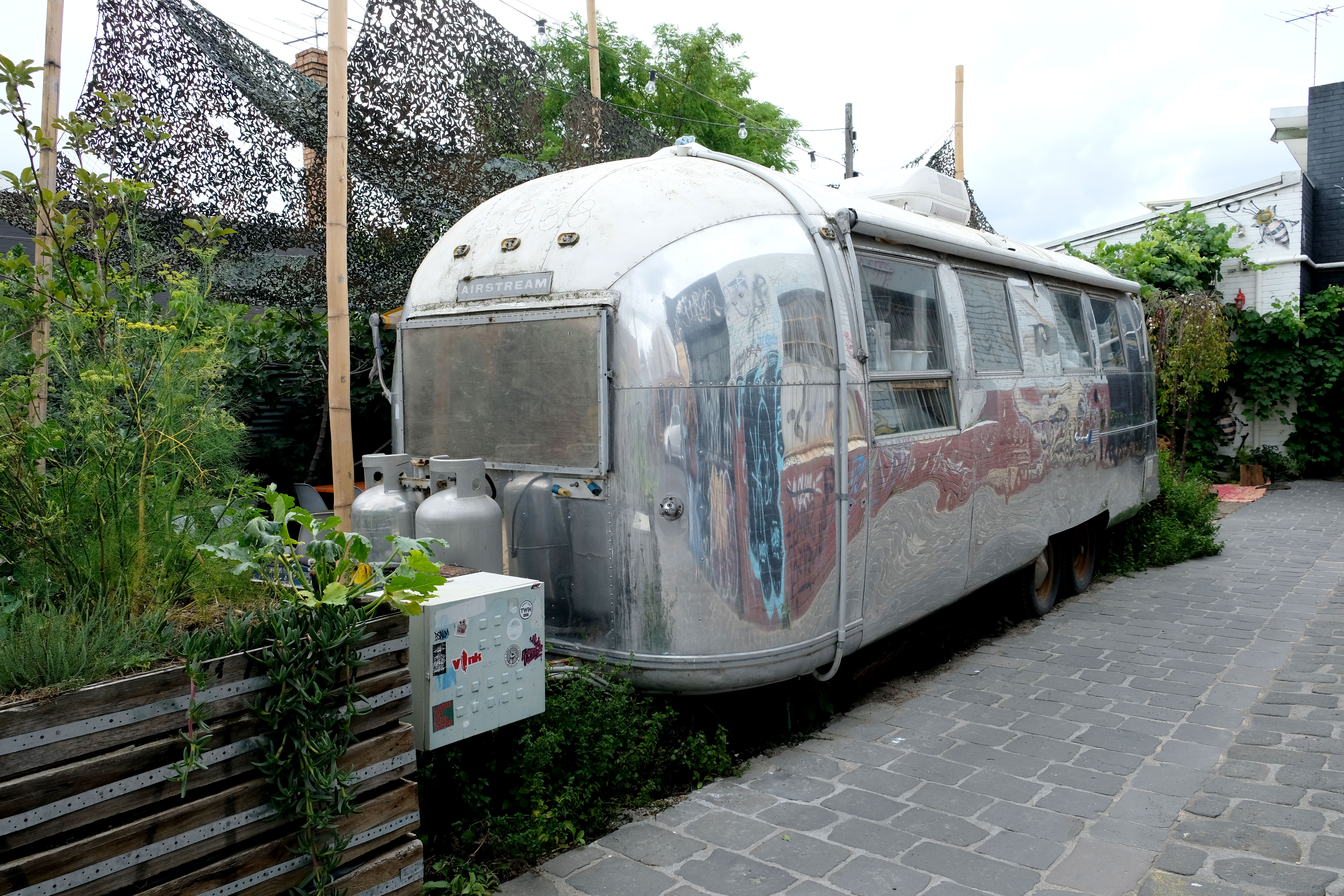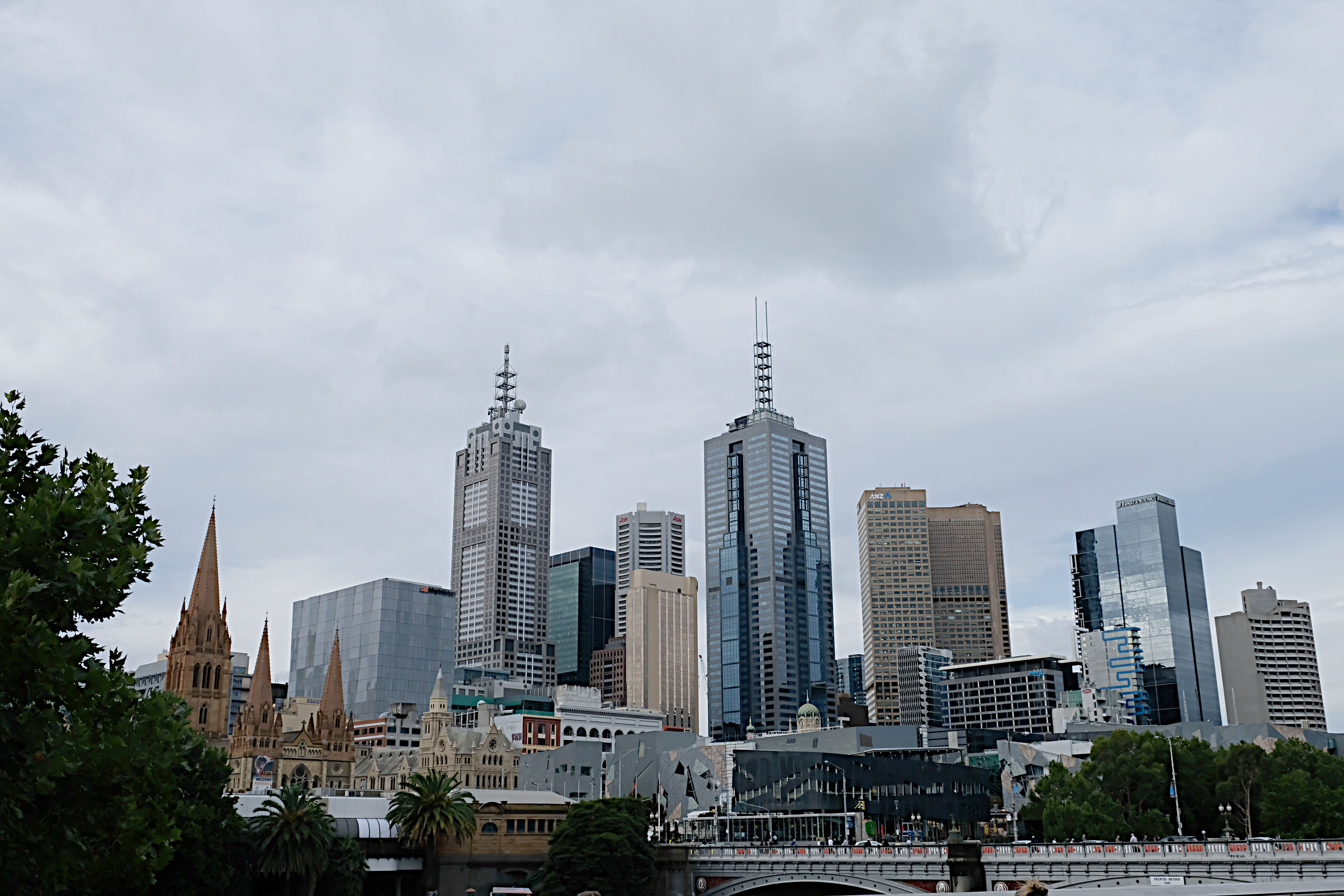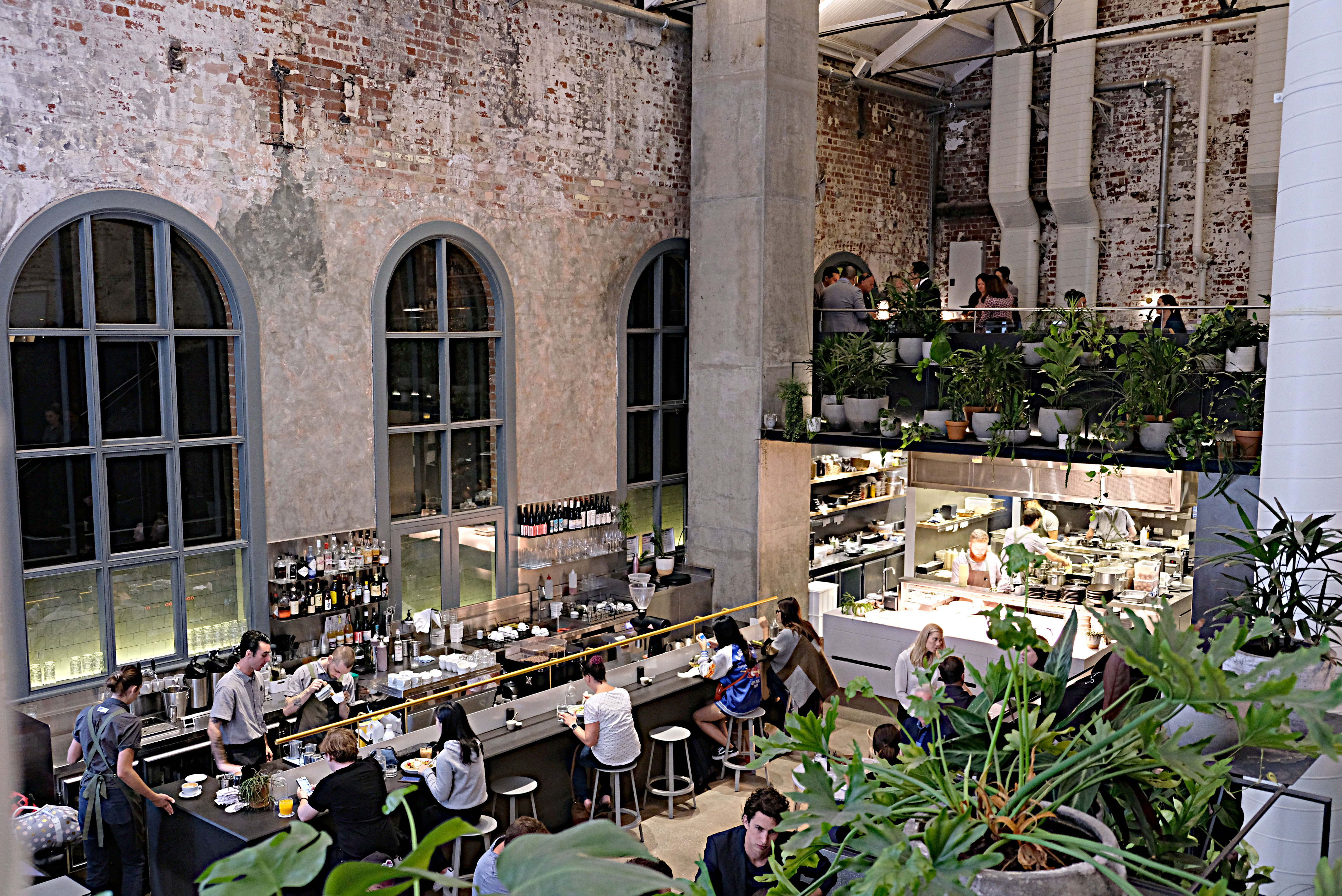 Here is a list of my Melbourne highlights:


The Kettle Black Café


Legacy Camberwell


Journey Man


Grub Food Van


The Industry Beans


Higher Grounds (unbedingt zum Frühstück)


Straggers Lee


Sister of Soul


Lucy Lius


Dead Man Espresso


Alimentari


Travis on Fitzroy


Naked for Satan


Floor 26/09


Tinker Northcote


If you still have time after all that, check out these sights:


Brighton Beach Houses (bunte Häuser)


Queen Victoria Market


Kilda Beach Area


Eureka Tower


Of the three days I spent in Melbourne, I devoted one to the stunning
Great Ocean Road. Of course this wasn't my first time cruising down this most spectacular of coast roads in southeast Australia, but with this one, once is definitely not enough
! I had booked the 'Go West' sunset tour that leaves Melbourne at around 11 and returns at midnight. It's an intense day and a lot of road time, but it's absolutely worth it! If you have more time, split it up into two days.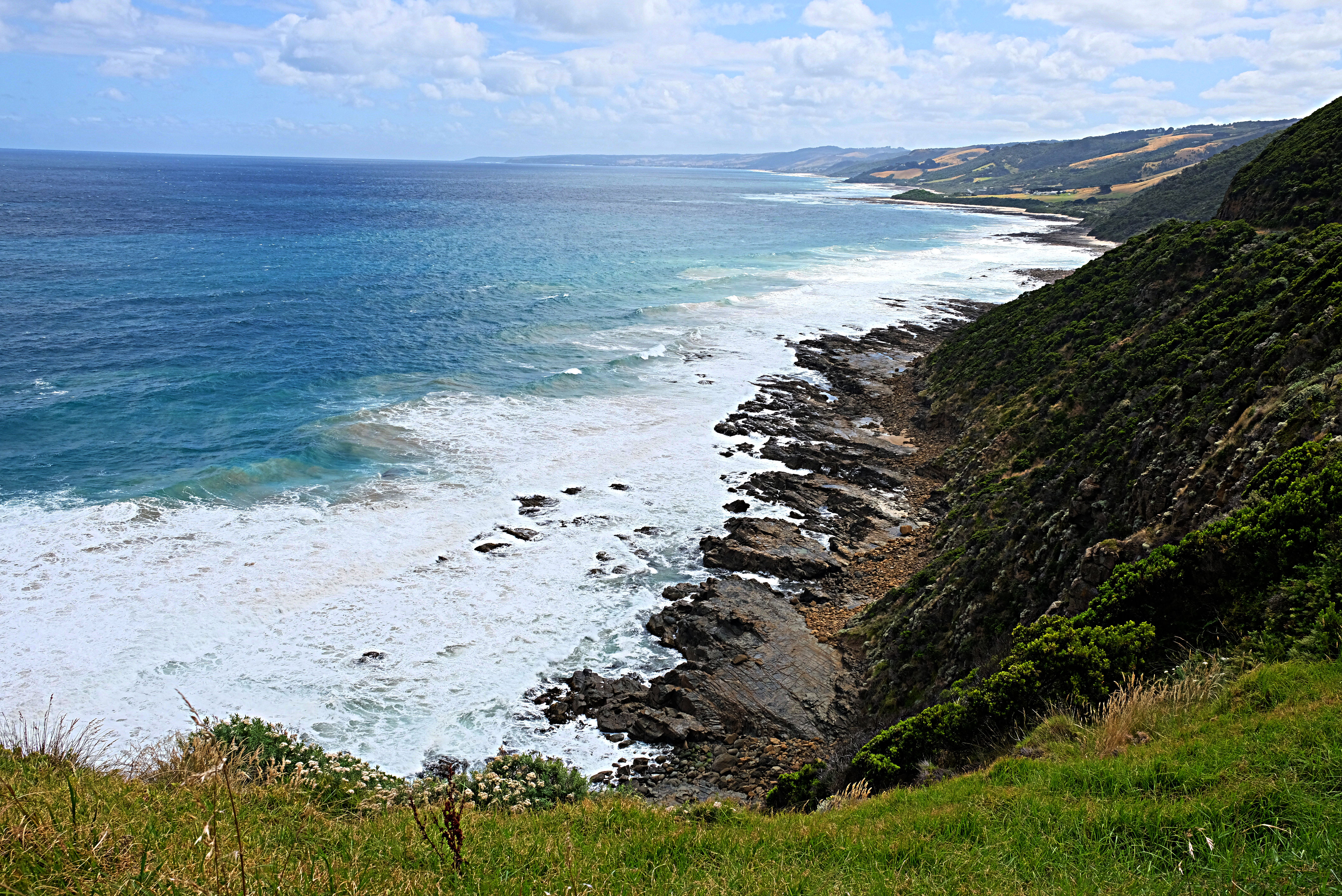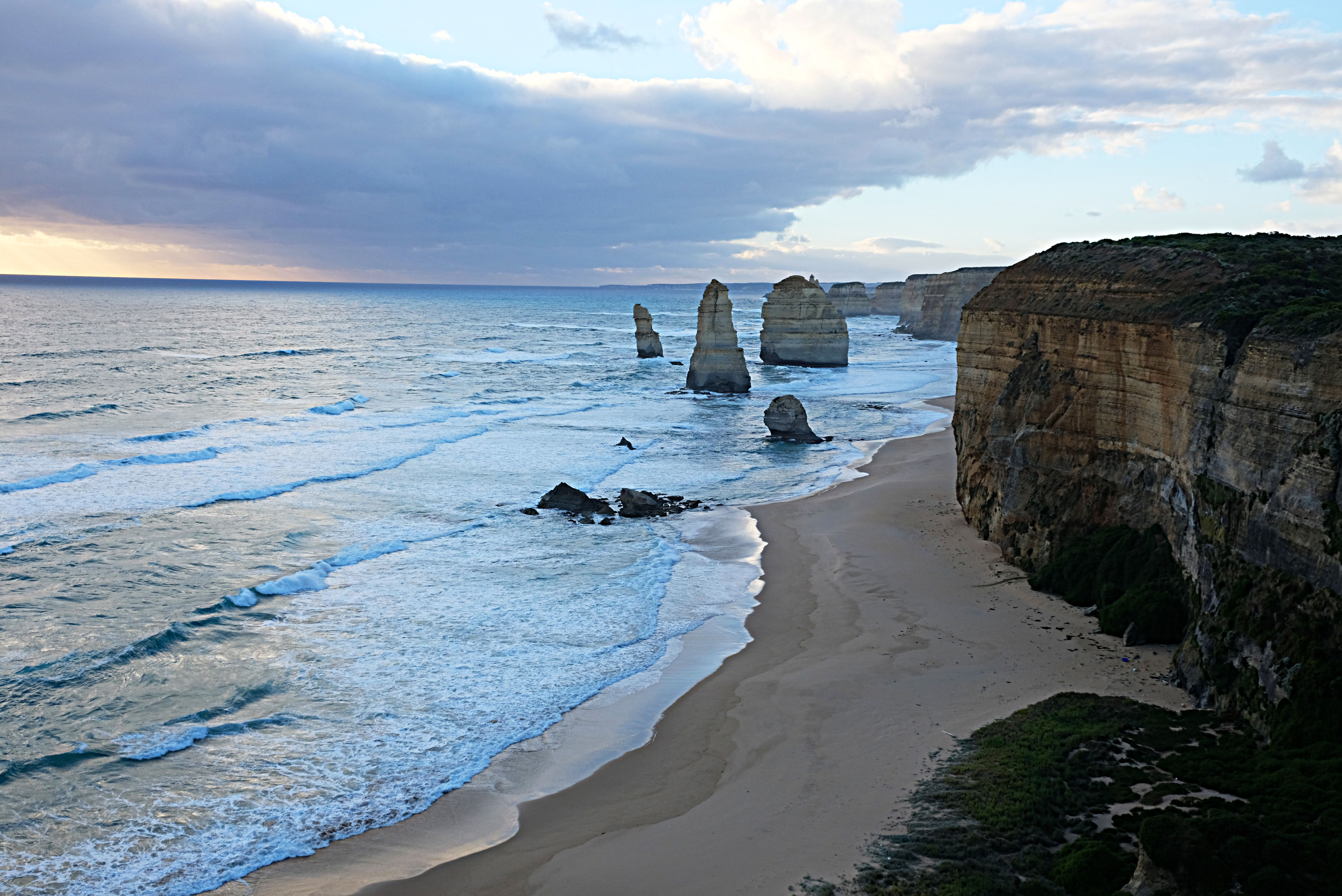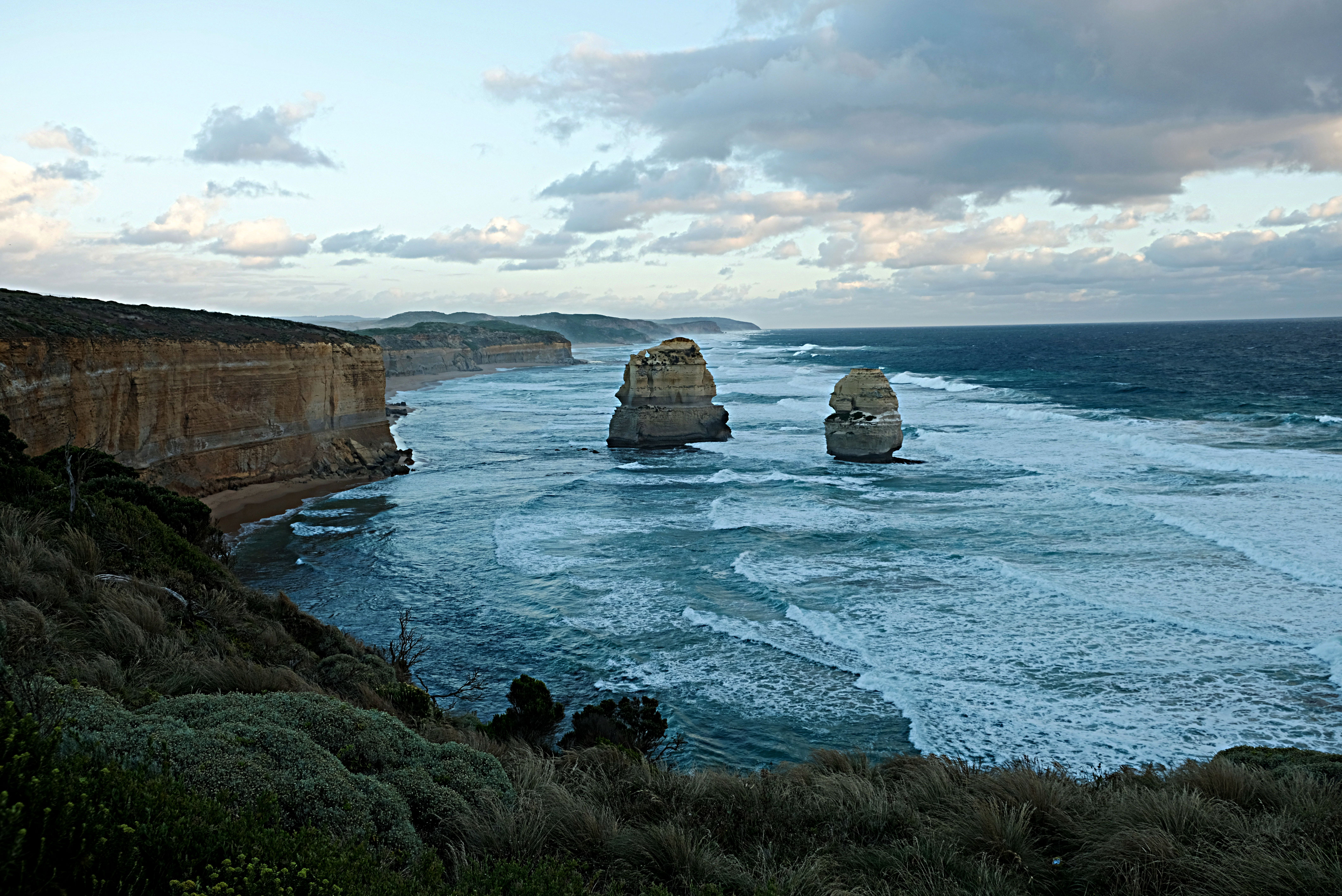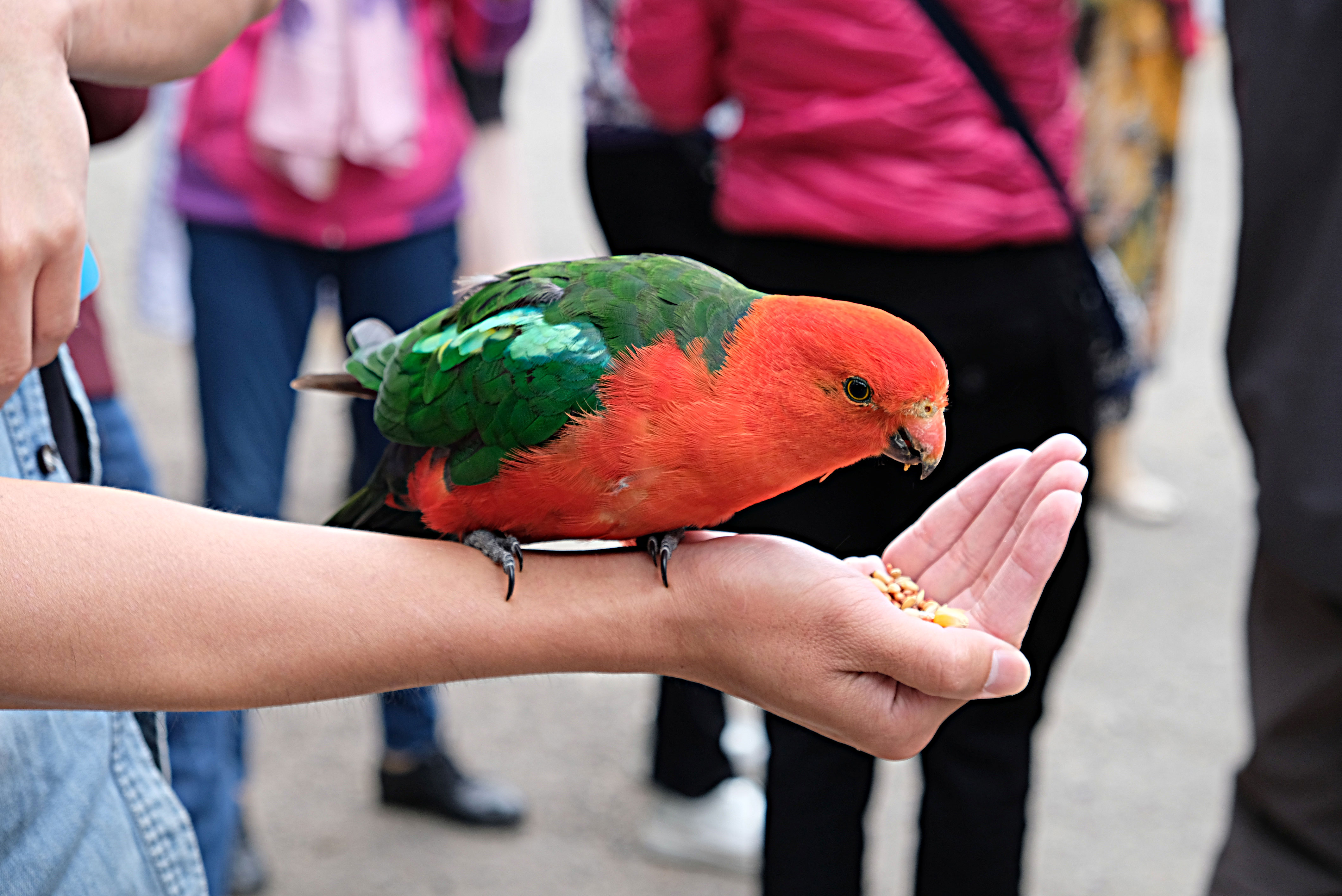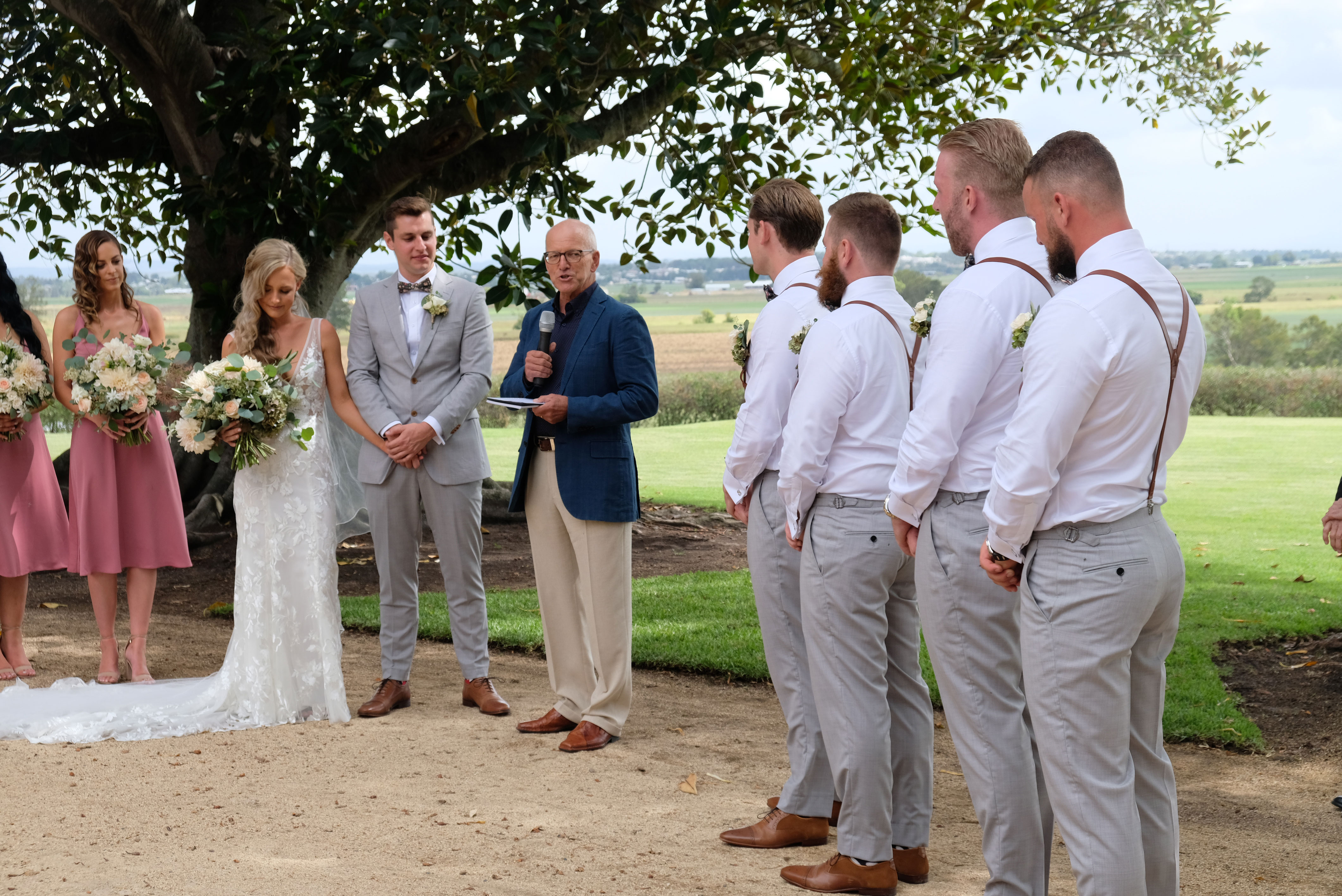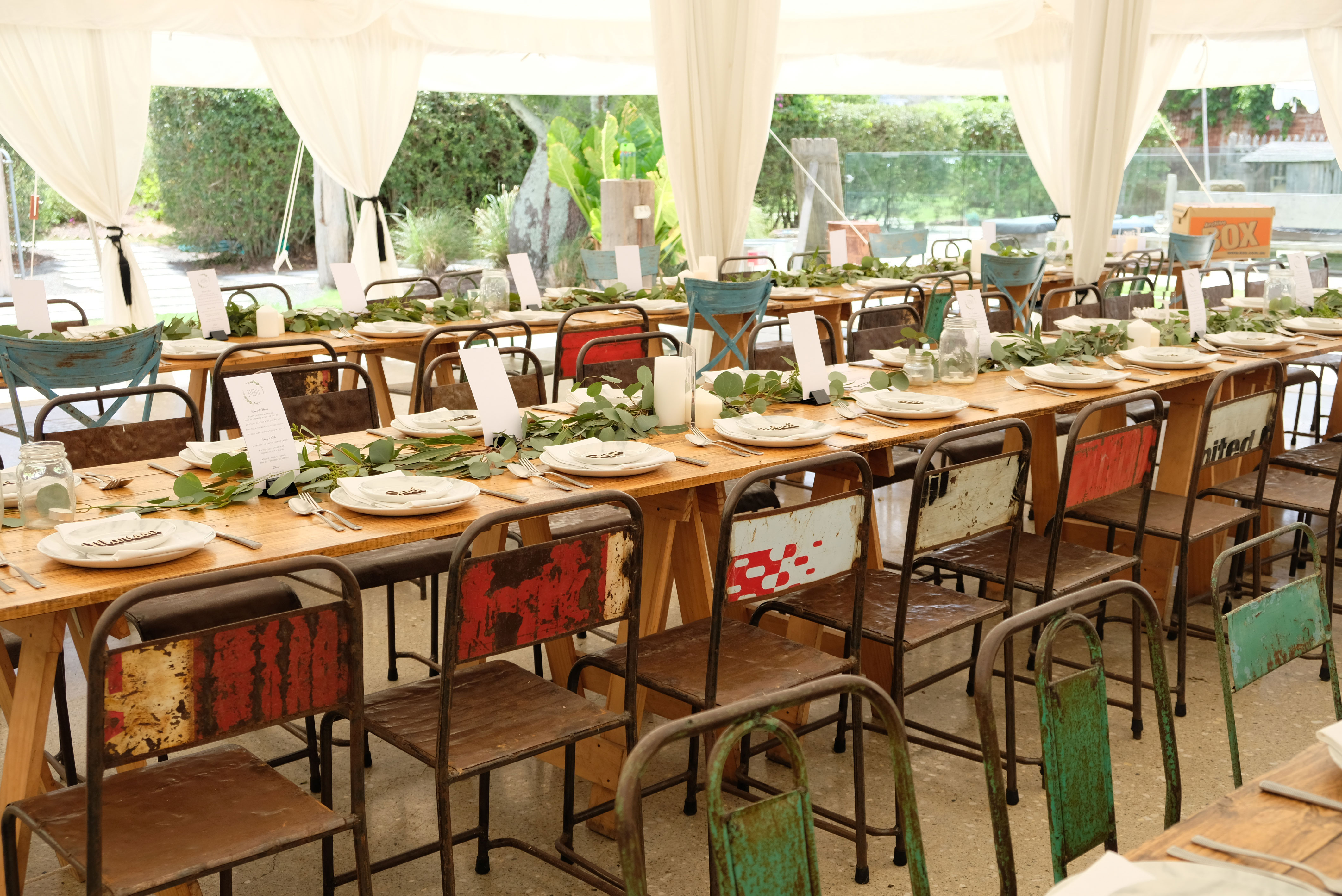 Noosa and Fraser Island
After two absolutely amazing weeks in New South Wales and Victoria, I flew north, to Queensland, to see
Noosa
and Fraser Island, the biggest sand island in the world.
Noosa
impressed me 9 years ago when I first saw it, and I really wanted to take another look. I spent my days either walking the national park or surfing the beautiful local beach, which is an ideal pastime and easy to plan – you can rent boards by the hour and there are several surf schools as well.
Noosa National Park is something that should not be missed. It snakes along the coast and offers some absolutely breathtaking scenery. The longest hike you can do is 8 km, so you can plan a day for the park. And don't forget to check into Betty's Burger for one of her burgers – allegedly the best you can get far and wide.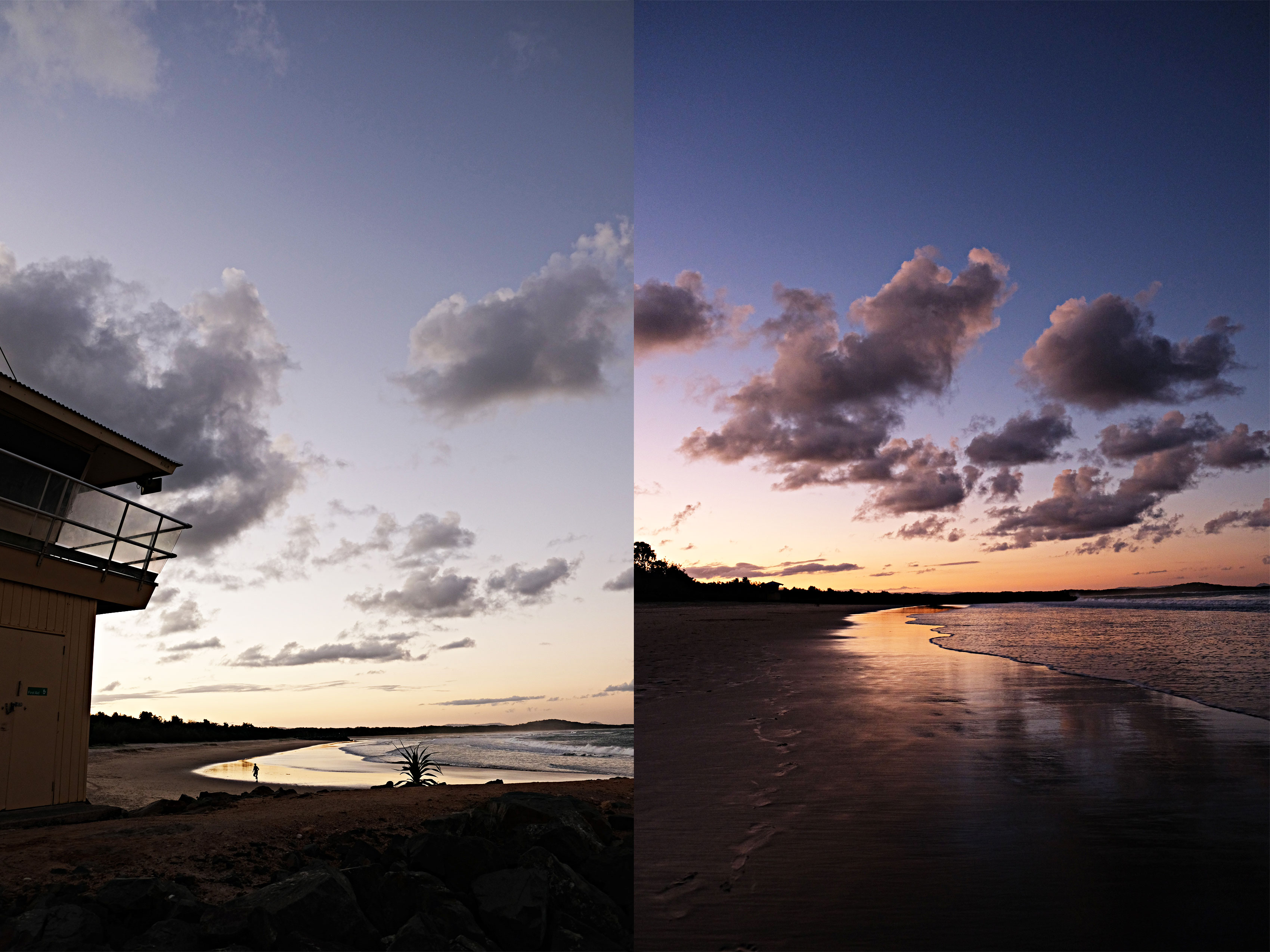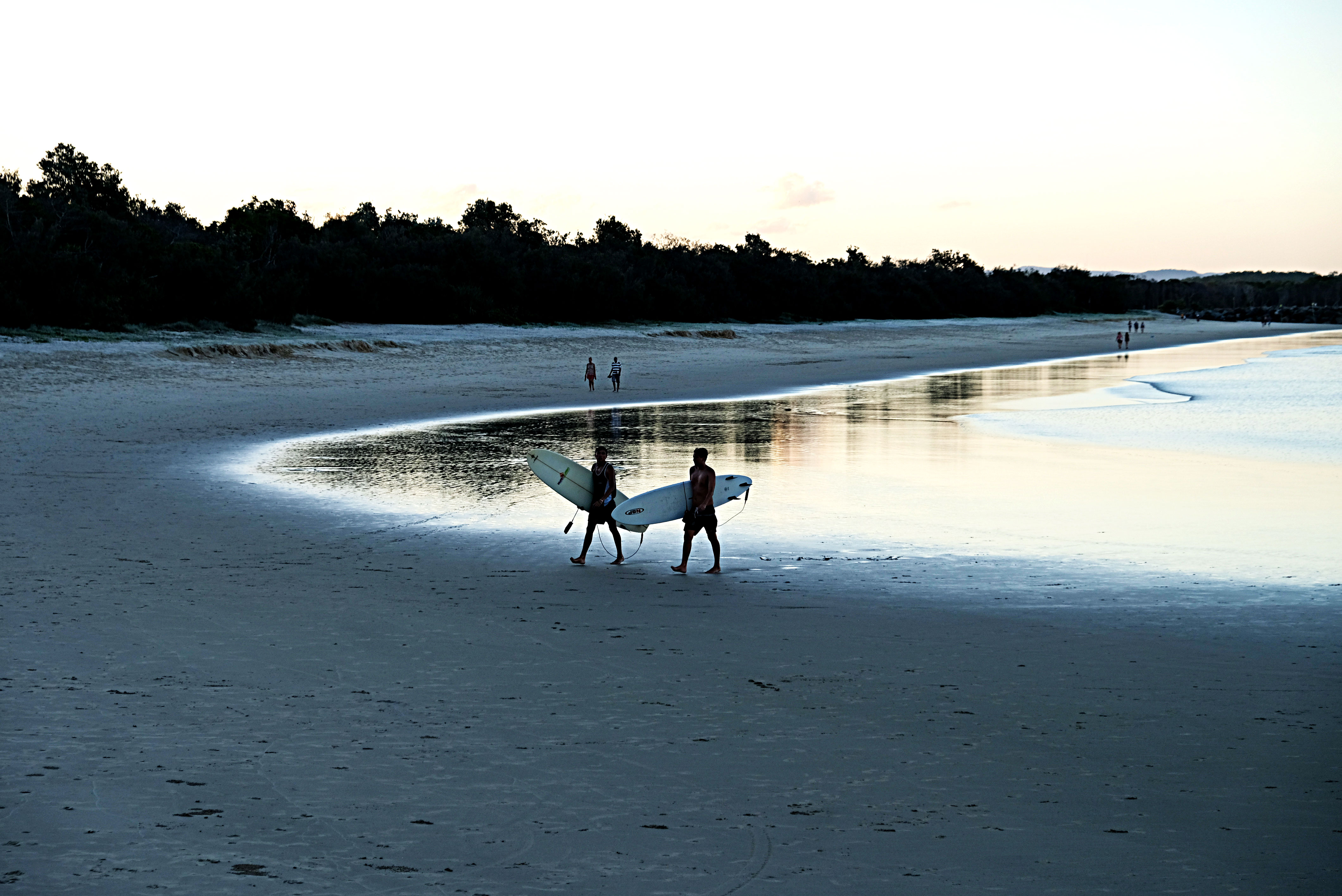 Fraser Island
has been on my Australia to-do list for a long time, but I've somehow never made it to this giant of a sandhill, so I eventually booked a two-day-one-night trip with Adventure Free.
Highlights of this trip were Lake McKenzie with its white, sandy beach and turquoise water, Eli Creek – a small, very clear river that takes you from the rain forest all the way to the ocean.
On the second day, we got up with the sunrise and went to see the Maheno ship wreck. Further high points were the Pinnacle Coloured Sands, the Indian Heads and the 75 Mile Beach.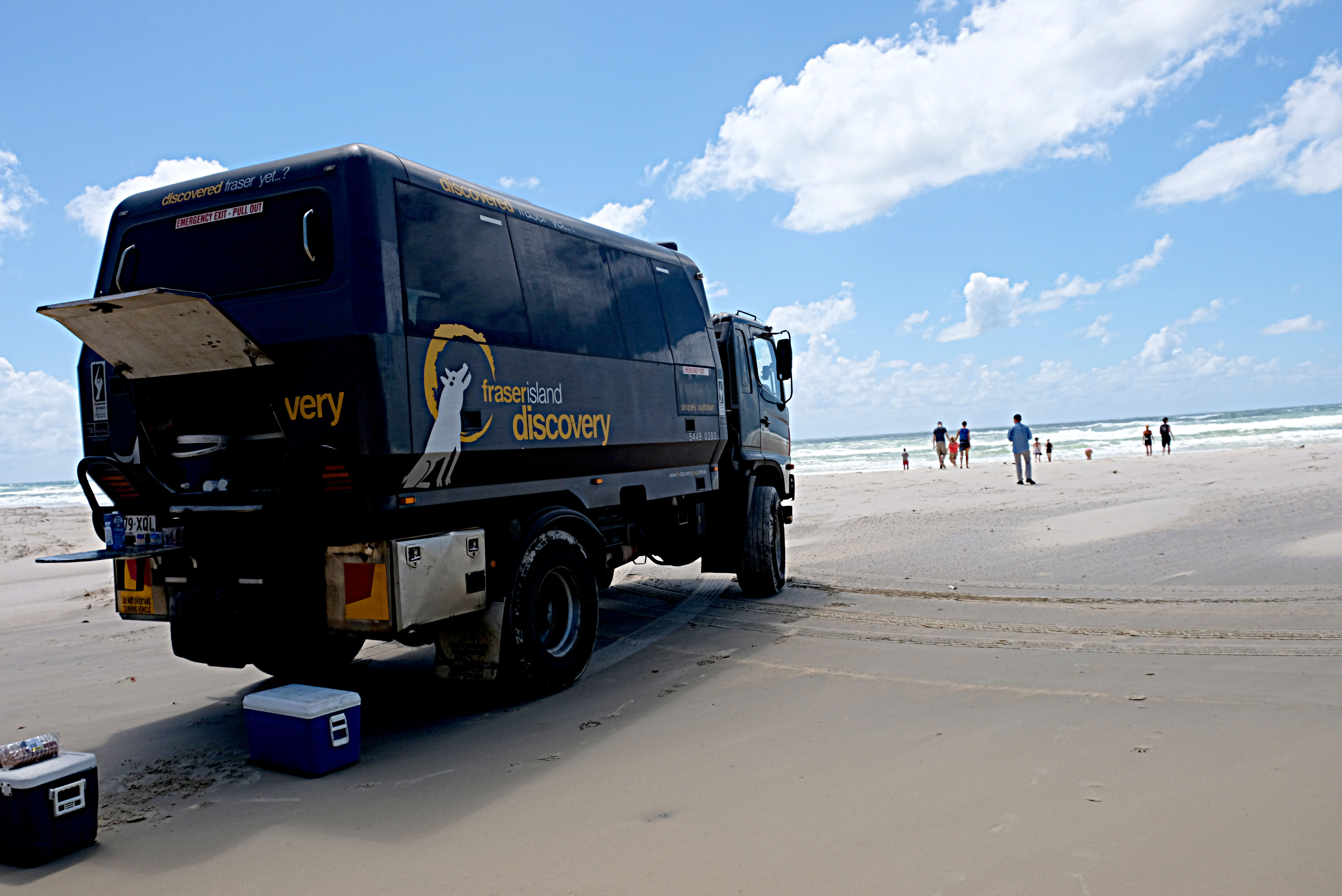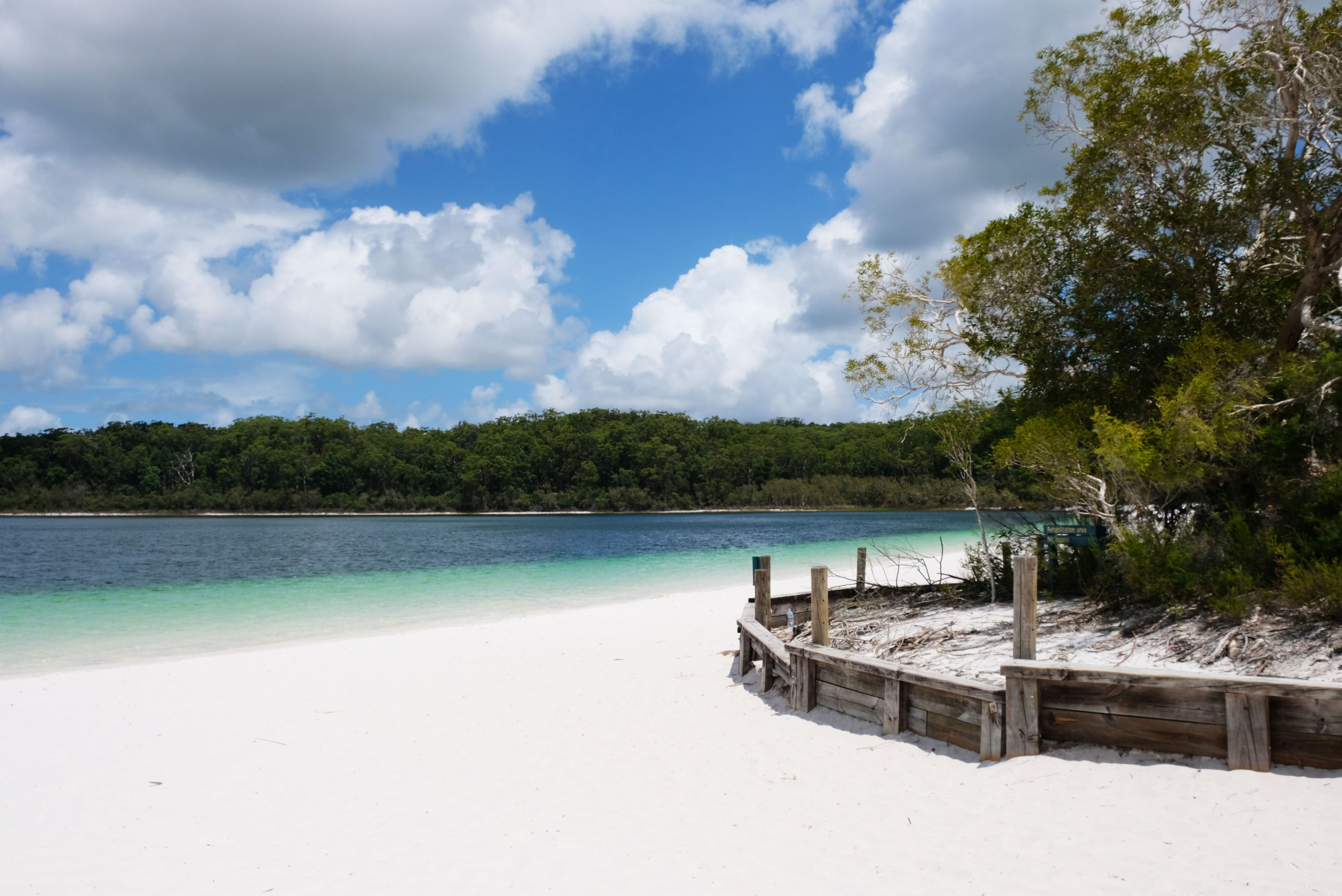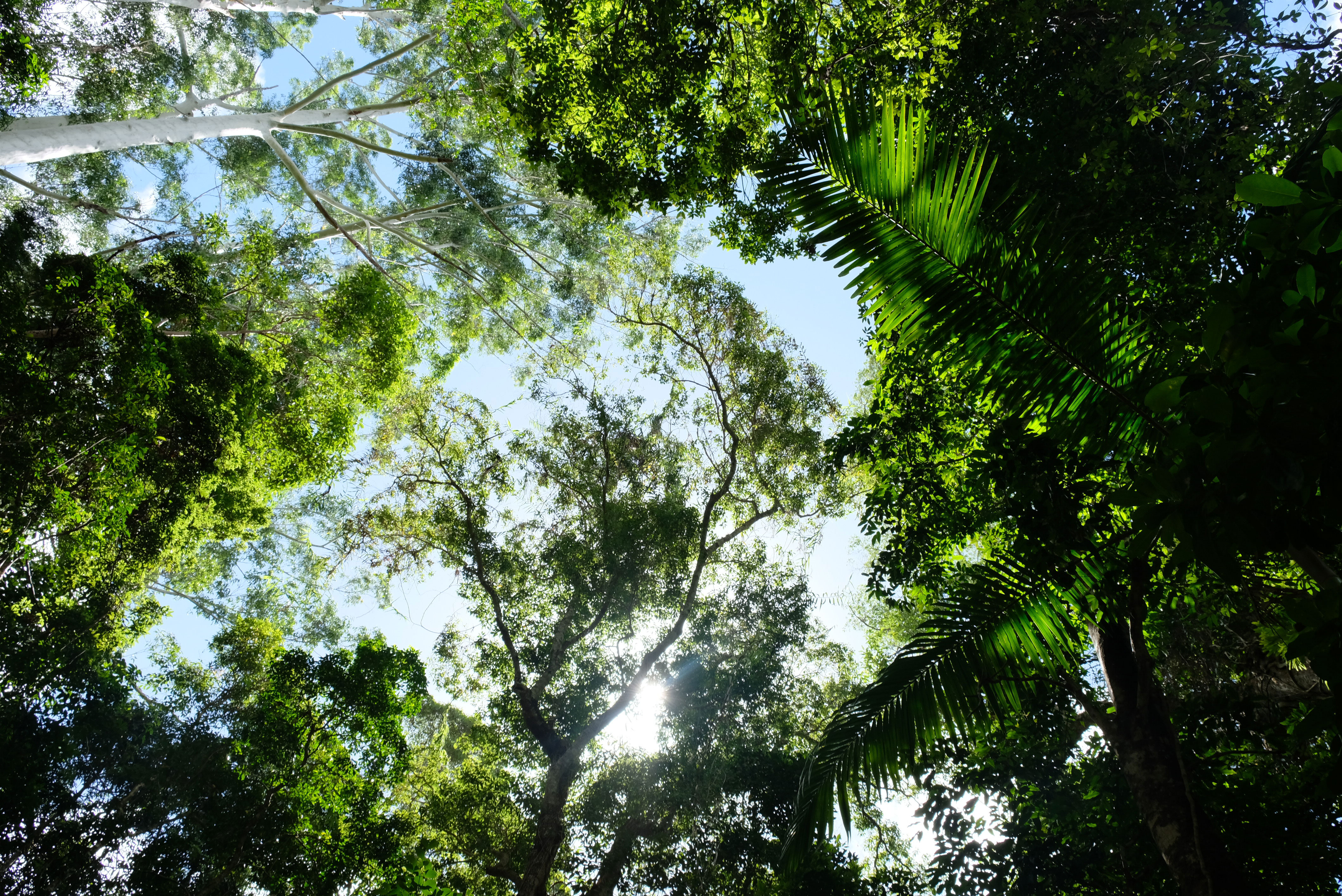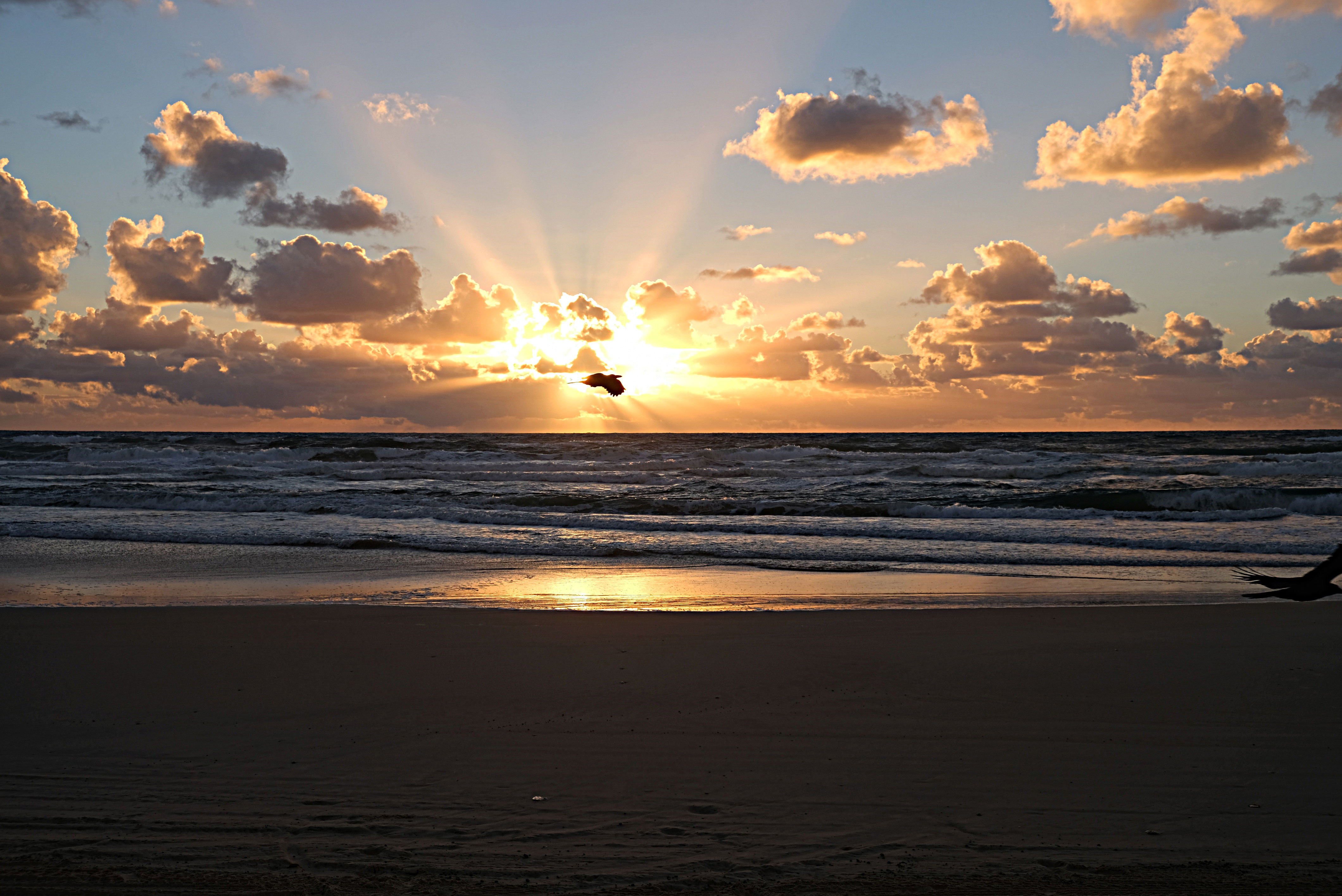 Byron Bay
Then it was back down towards the Gold Coast, where I met Alicia at my old friend Matt's place in Miami Beach. I've known Matt since 2005, when he did a Rotary Youth Exchange in Austria. He kindly lent his super cool van and surf boards to us for 3 days, and so we started off towards Byron Bay first thing Friday morning, the place I had been looking forward to the most. Before I first saw Byron Bay, people were already telling me that once I was there, I wouldn't want to leave, and they were right. It's the beauty of those beaches, the atmosphere, the excellent vibes and the many great eateries that make this place so special.
In the olden days, this was a hippie hangout and their powerful and spiritual energy is still palpable. People at Byron Bay have a great attitude and enjoy surfing and life to the max.
Through a lucky accident – we got lost a little bit – Alicia and I discovered an adorable café named '
The Folk
'. The interior design and menu were basically made for me, so we indulged in some gluten-free banana almond bread and a delicious homemade 'House Brewed Vanilla & Strawberry Kefir' drink as well as 'Iced Hibiscus Lavender, Citrus and Ginger Tea'. Of course we had to return the next day for an extensive lunch, where I ordered the FOLK nourishing bowl of toasted & spiced organic brown rice, quinoa & raisins, cumin-roasted pumpkin, tahini slaw, hummus, kraut, garden herbs and baby greens'. And you know what – it was seriously to die for. So if you ever make it to Byron Bay, you have GOT to drop by 'The Folk'.
My second favourite place there was the '
Bayleaf Café
', where I tried an absolutely brilliant new drink innovation: the 'Citrus Spritzer'. It's a refreshing mix of coffee and homemade lemonades – it tastes a little bit like the Austrian Spezi, but not quite as sweet, and it's definitely a waker-upper!
The stay in Byron Bay flew by – Alicia and I usually got up at the crack of dawn, went surfing and then brunched at one of the many great local eateries. The two most beautiful beaches are Wategos – particularly at sundown – and popular surfer hangout 'The Pass'. There is surfing on all three beaches – The Main, The Pass and Wategos, but The Pass, while great for longboard surfing, is a bit crowded most of the time.
Sunset is best enjoyed at Cape Byron Lighthouse – this is the easternmost spot of the country and an absolutely stunning little place. If you plan to go, allow quite a few days for this region – it's magical and you won't want to leave.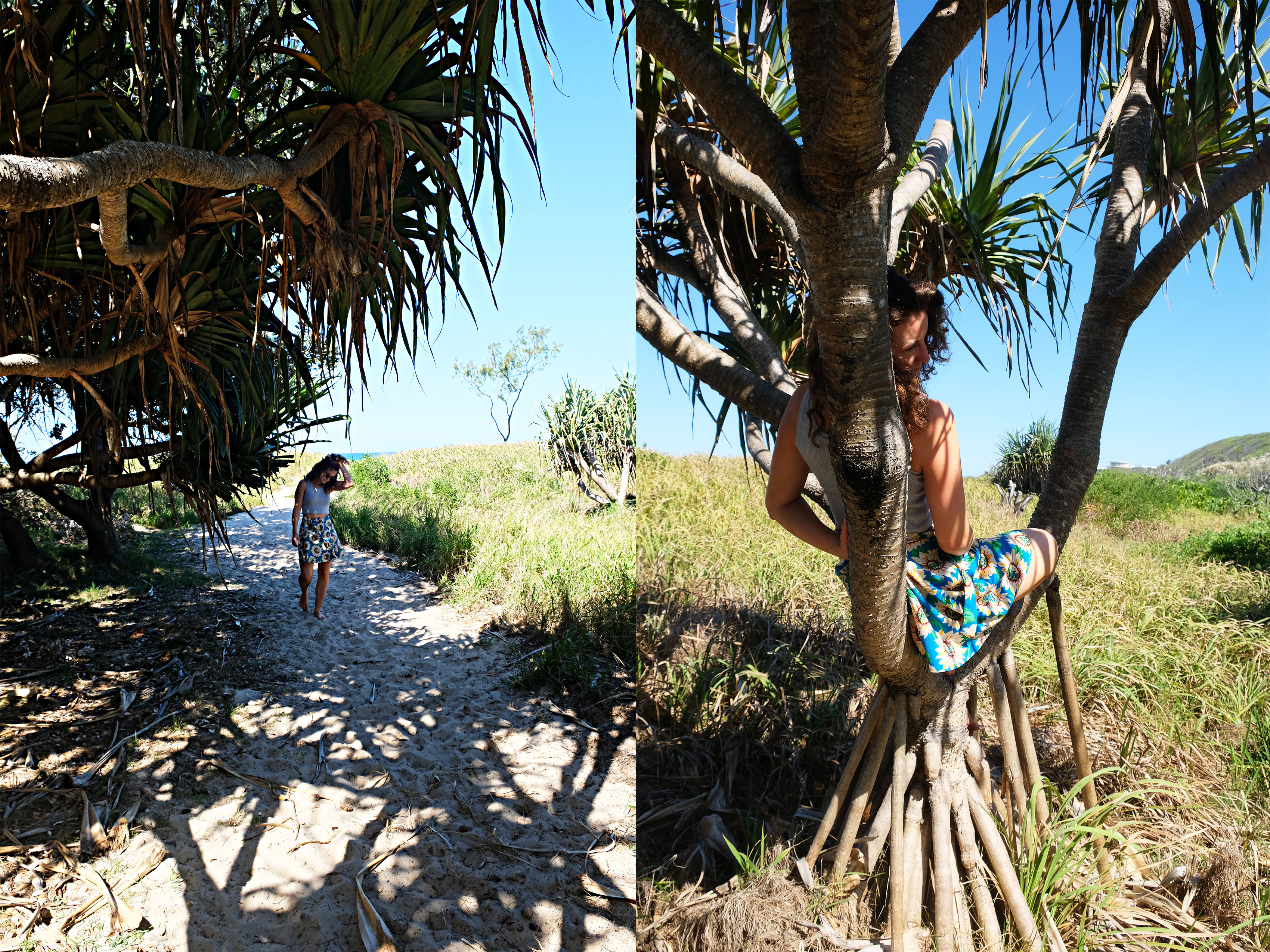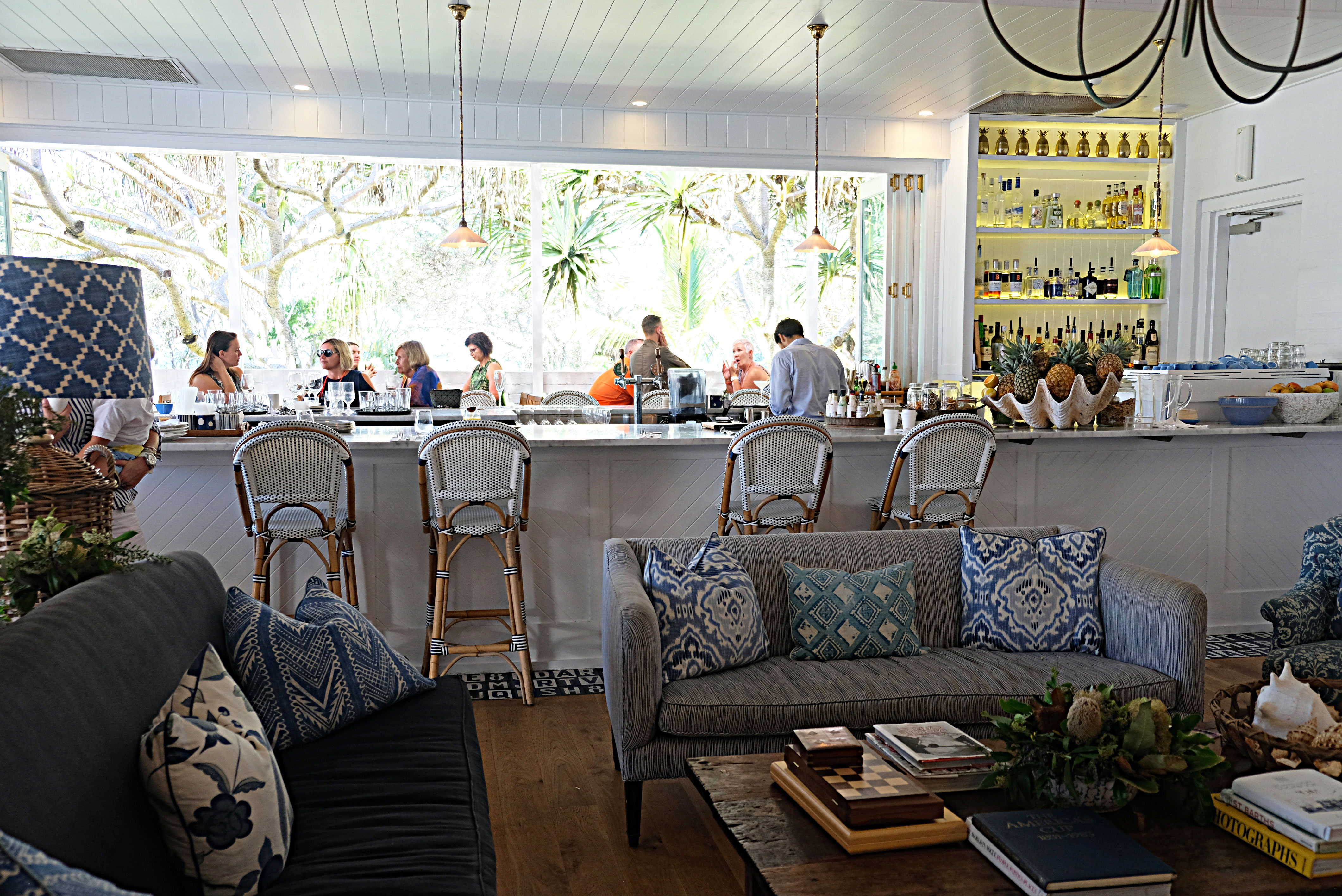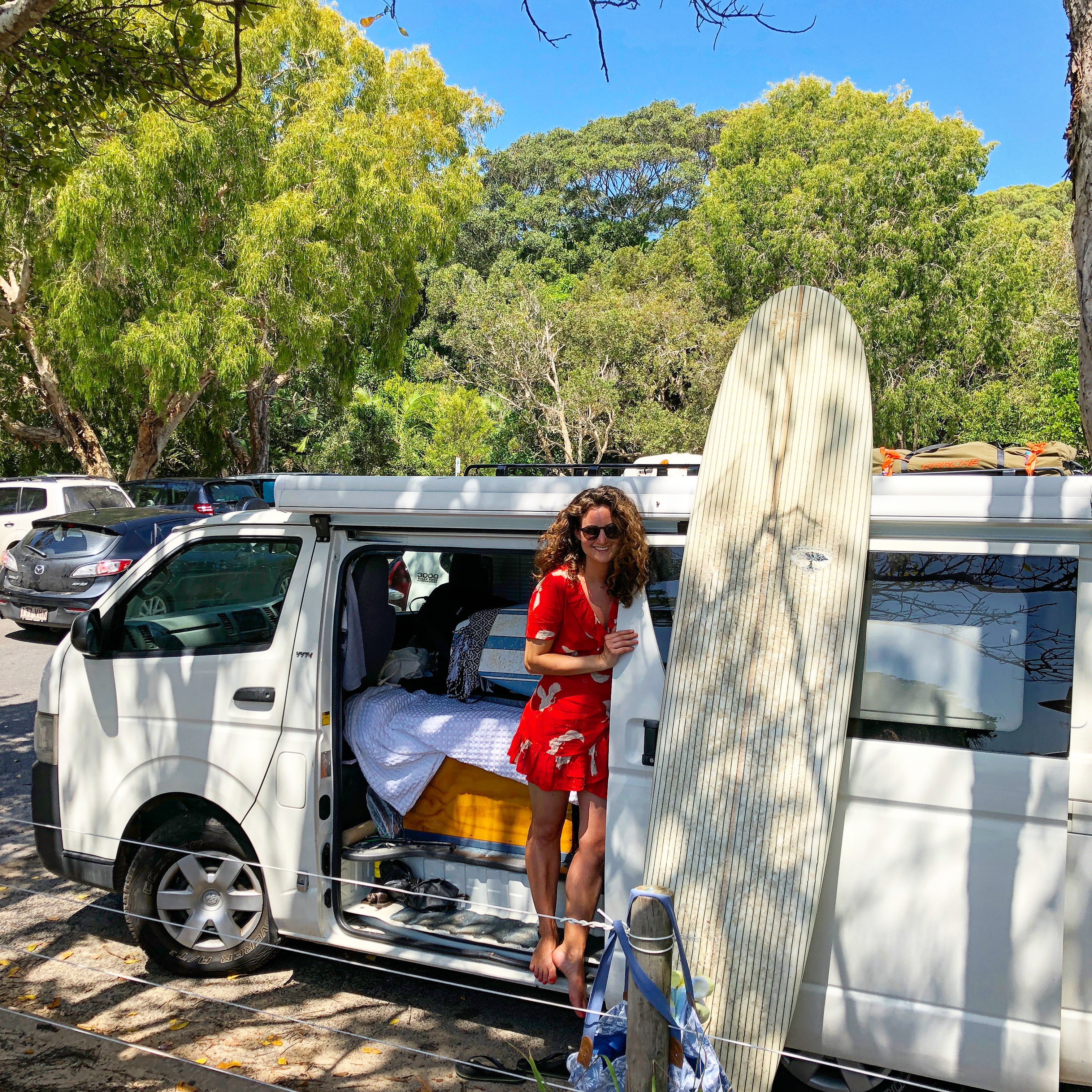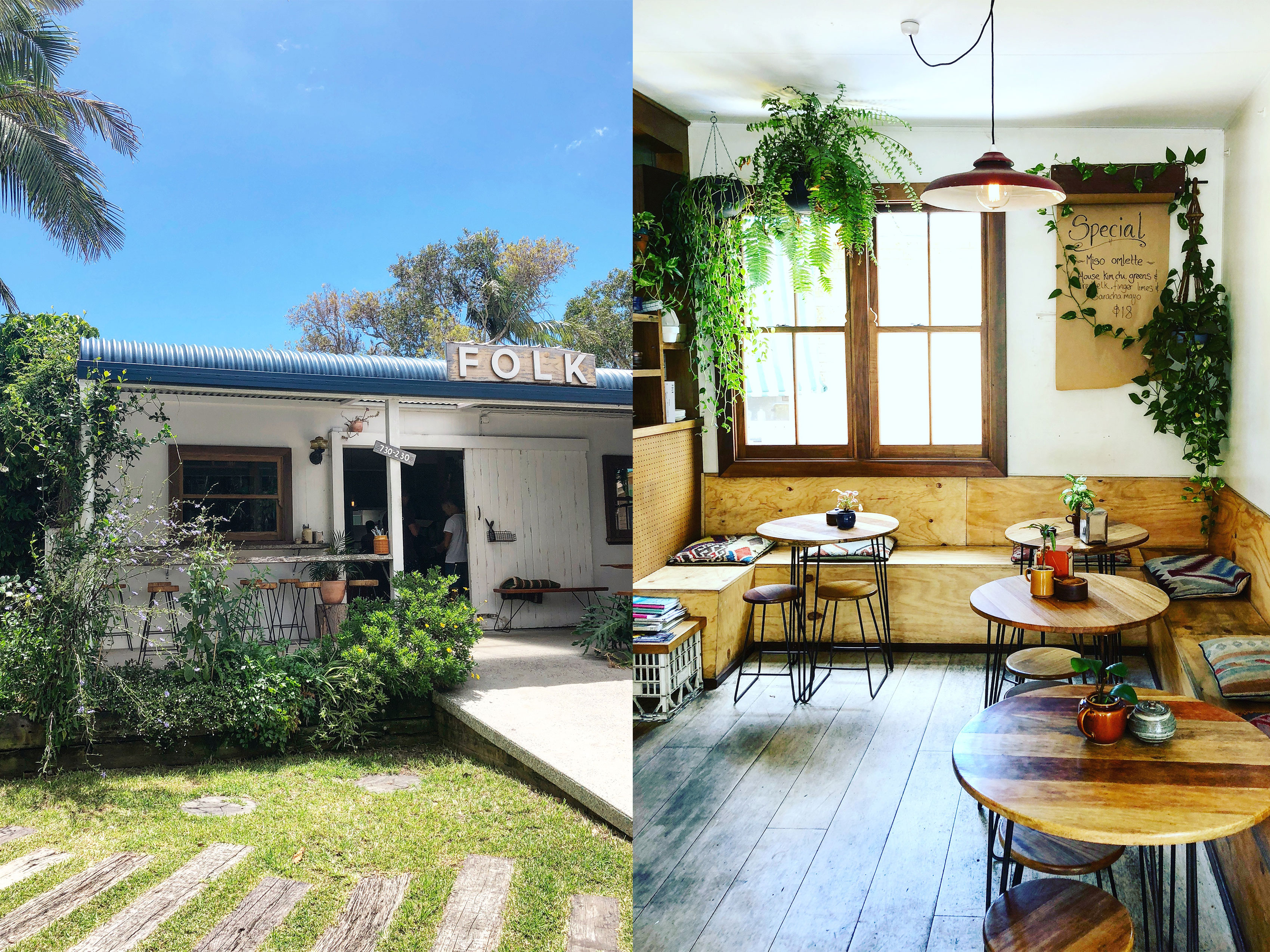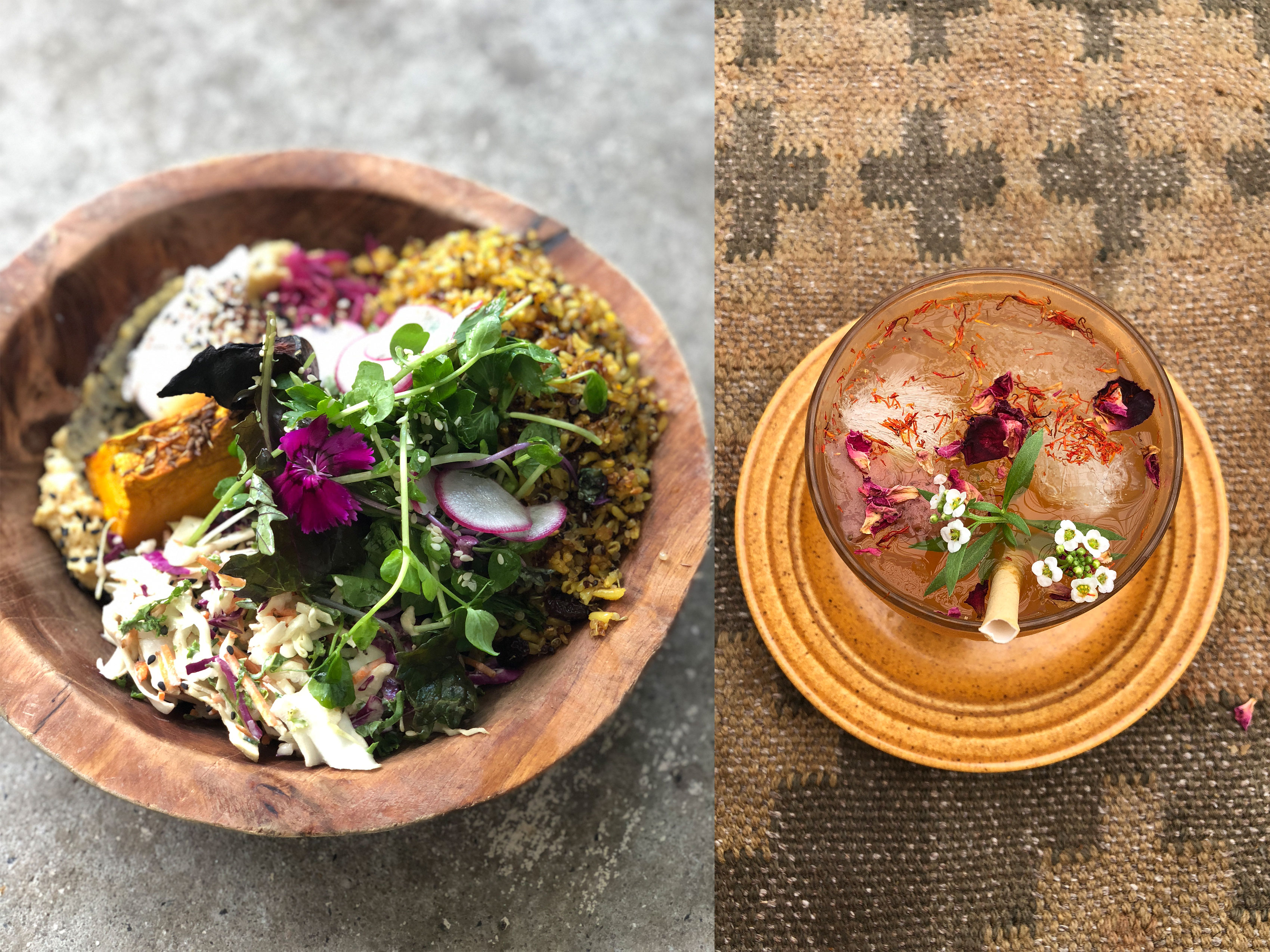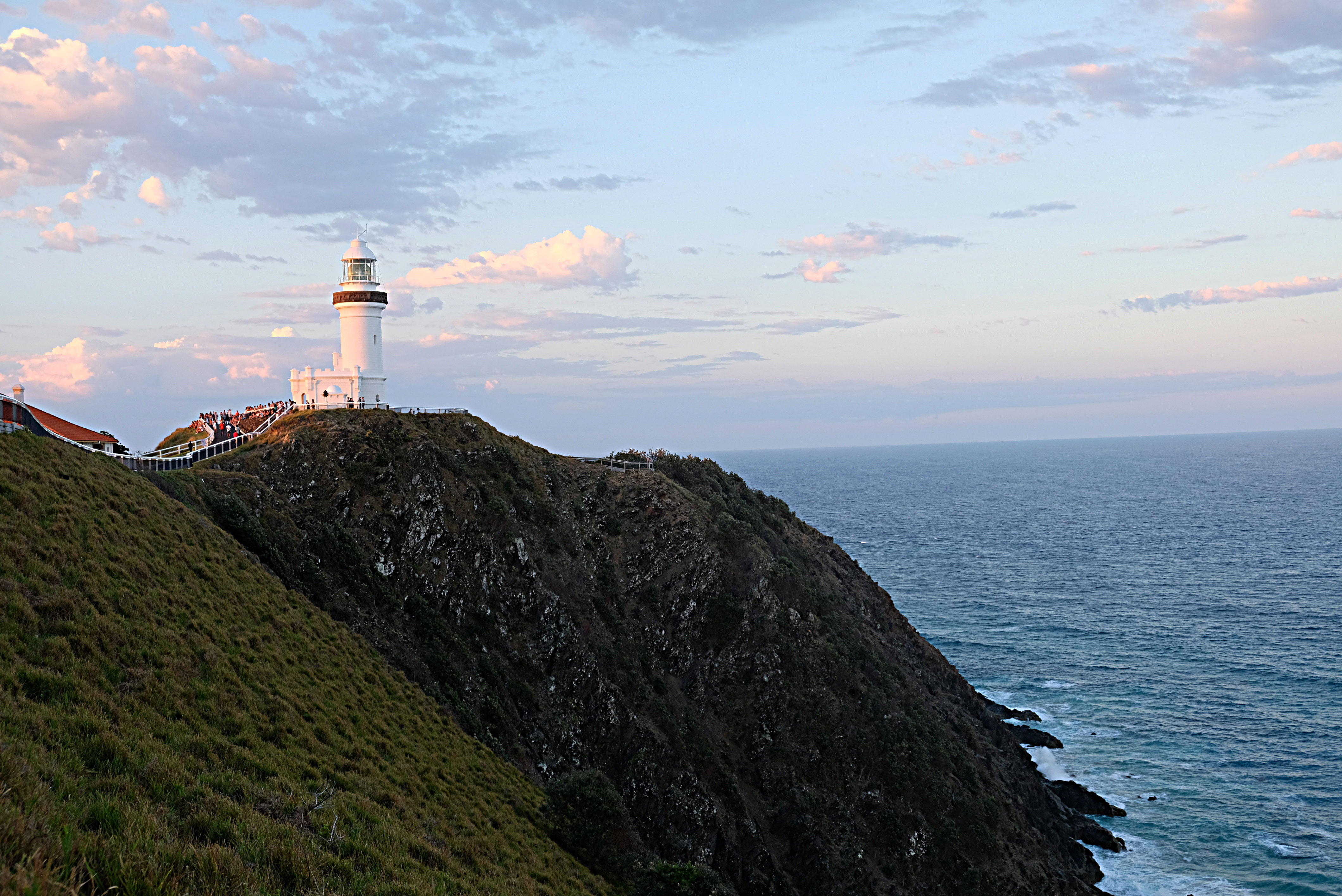 Places to go and see in and around Byron Bay:


Byron Bay Cabarita Beach


The Folk


Bayleaf Café


Cape Byron Lighthouse


Rae's in Wategos (Dinner)


Soul Kitchen Café


Killen Falls (for the waterfalls) – and visit Harvest Newrybar on the way
Cabarita


Cabarita Beach – include a cheeky glass of wine at Halcyon House (around 25-30 minutes north of Byron Bay)



Having completed this absolute stunner of a trip to Byron Bay, I had 3 days left on the Gold Coast, in a town confusingly named Miami Beach, where my friend Matt has a place right by the water. It's about 15 minutes' drive to Surfers Paradise from here (which I skipped), about an hour on foot to Burleigh Heads and 30 minutes by car to popular surf spot 'The Snapper Rocks'. There are more great cafes in the area as well, so it's definitely worth a visit on every level.
Miami Beach:


BSKT Café


Paddock Bakery (Café)


Commune


The Yard


Miami Marketta


Burleigh Heads


James Street


Canteen Kitchen


Social Brew


You now have more than enough foodie tips for Australia.
These last four weeks in Australia were again very very special and inspiring for me.
I hope you enjoy my travel diary and if you're about to embark on a trip Down Under, have a flat white and think of me when you're out there surfing the beautiful waves.